Articles By This Author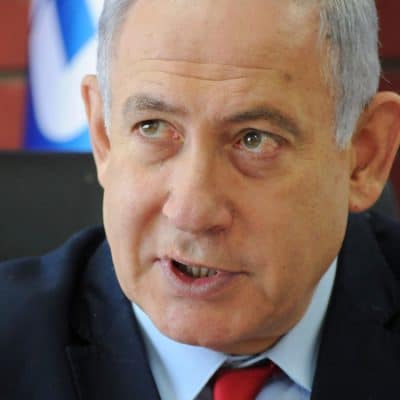 More than a week after the death of an autistic Palestinian man at the hands of Israeli police, PM Netanyahu spoke publicly about the incident….
The Arab Monetary Fund (AMF), a regional lender,has provided a loan of $211 million to Morocco to assist it in undertaking public…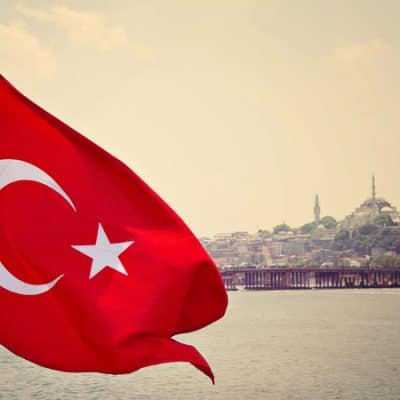 With the courts upholding their convictions, three opposition MPs were arrested after they were stripped of their parliamentary immunity….
Reeling under the twin shock of weak oil prices and the coronavirus pandemic, Gulf economies might have no other option but to tap into their rainy day sovereign wealth funds….
In the last days of March and the beginning of April 2020, the Qatari economy witnessed a double collapse hitting all sectors amid a state of inability to provide adequate support to all sectors…..
The United Nations Support Mission in Libya (UNSMIL) says to welcome the resumption of talks on the ceasefire between the Government of National Accord (GNA)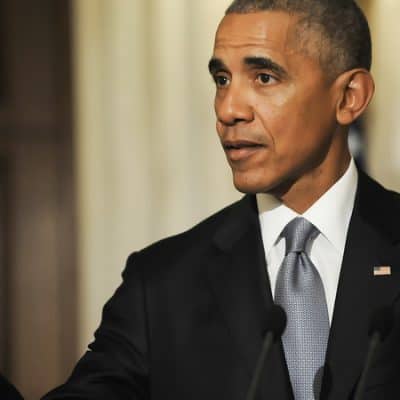 The former Emir of Qatar, Sheikh Hamad bin Khalifa al-Thani, has called the former President of the United States Barack Obama….
To extend its influence in the region, Recep Tayyip Erdogan's Turkey continues to destabilize North Africa. The Muslim Brotherhood, the terrorist movement operating….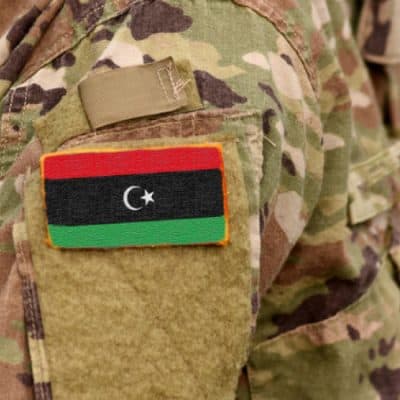 In Mazda near Tarhouna, south of Tripoli, the militias of the Libyan Government of National Accord (GNA) have carried out yet another massacre…