Barclays Formal Top Boss Has Foot In His Mouth Over 2008 Qatar Deal Scam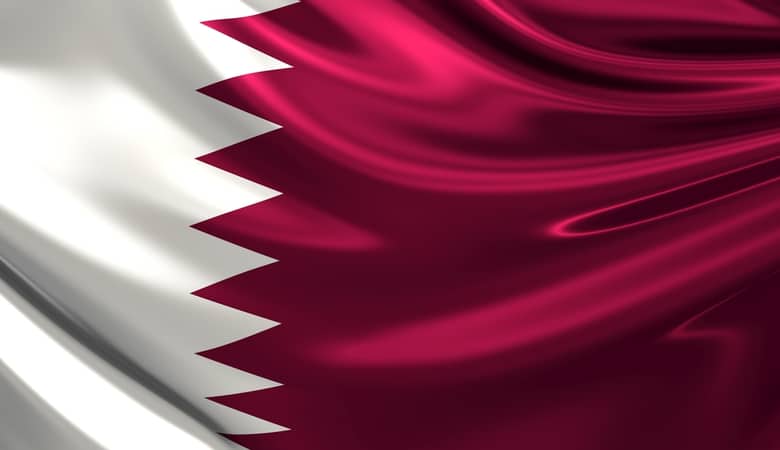 The Barclay's Bank is still trying to clear its name in the dubious fundraising deal it indulged in for Qatar in 2008. As the former chairman of Barclay's Middle East business Roger Jenkins stood in the witness box, he seemed to be joking about f the deal didn't go through; he would be executed by the Qataris.
He has been asked to appear in court as the British bank is trying to defend itself against a £1.5bn civil lawsuit filed against it by PCP, financier Amanda Staveley's investment firm.According to the lawsuit, Barclay Bank is instrumental in misleading the market when it raised emergency capital through Qatar at a time when there was severe financial crisis and also concealed a $3 billion loan to Qatar too.
Read More: Elliott Broidy's lawsuit alleges that Qatar has hired ex-CIA, and US military officials to hack his emails
Barclay has denied wrong doing, but a recording of a conversation between Jenkins and a former colleague Richard Boath spills over some beans to show that the Qatar Royal family would not be happy if Barclays did not keep its part of the bargain.
Amanda Staveley's PCP Capital is suing Barclays for alleged deceit over its arrangements with Qatar, which it relied on for fresh capital during two emergency fundraisings in 2008 worth £11.8bn. This enabled the bank to escape a UK government bailout.
PCP apparently had entered into a similar agreement with Abu Dhabi through Barclays but then did not come through because Qatar was offered a better deal instead. Barclays was being manipulated at the hands of Qatar under desperation of a financial bailout.
Qatar is said to have asked for an exorbitant fee as well. PCP says it did not get the same deal.  In fact, Qatar Holdings was offered a "completely different" deal with additional fees of £66m plus £280m for a "sham" advisory services agreement and a $3bn bank loan that was "almost exactly the same sum as that for which they were offering to subscribe" in the capital raising.While Rogers had been acquitted by the court earlier this year, the case is undecided and ongoing.