Breaking Alert! SEGA announces Persona 3 Reload release date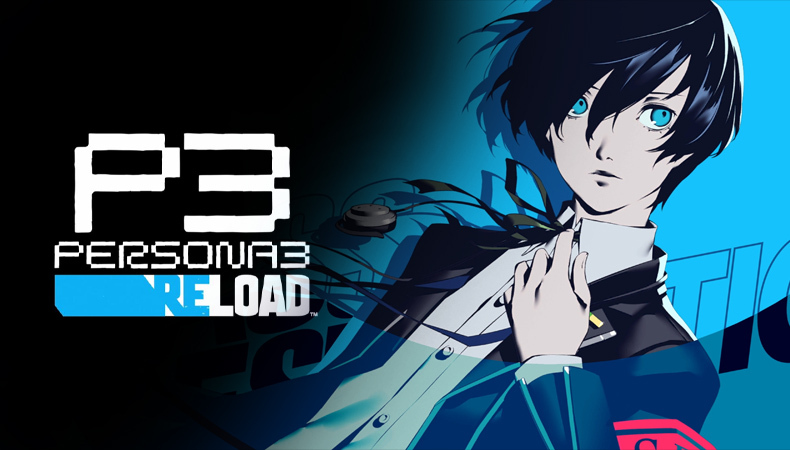 Dropping one of the highly anticipated revelations for gaming enthusiasts worldwide, SEGA has announced Persona 3 Reloads release date, confirming the remake of the classic PlayStation 2 role-playing game (RPG) will be out on February 2 next year.
First announced during Summer Game Fest, Persona 3 Reload gives a new and improved form to the original's graphics while making it easily accessible on modern platforms. It also introduces new songs to the soundtrack, on top of multiple quality-of-life improvements.
But the revamped version doesn't include the storyline featuring the female protagonist from Persona 3 Portable, to the displeasure of some fans. Nevertheless, Persona 3 Reload is nothing less than a sizeable step forward for the series with its myriad of improvements.
Related Posts
Originally introduced in North America in 2007, Persona 3 features a group of high school students fighting supernatural elements and finding their own reasons for living. It quickly set itself apart from other similar RPGs and attracted a small but dedicated cult in no time.
Persona 3 Reload will release on PlayStation 4, PlayStation 5, Xbox One, Xbox Series X|S and PC. It is slated to join Persona 4 and Persona 5, both of which are already easily accessible on a string of different platforms. Keep an eye out for more updates on the February release.