Chinese Cyberespionage is a Global Threat: FBI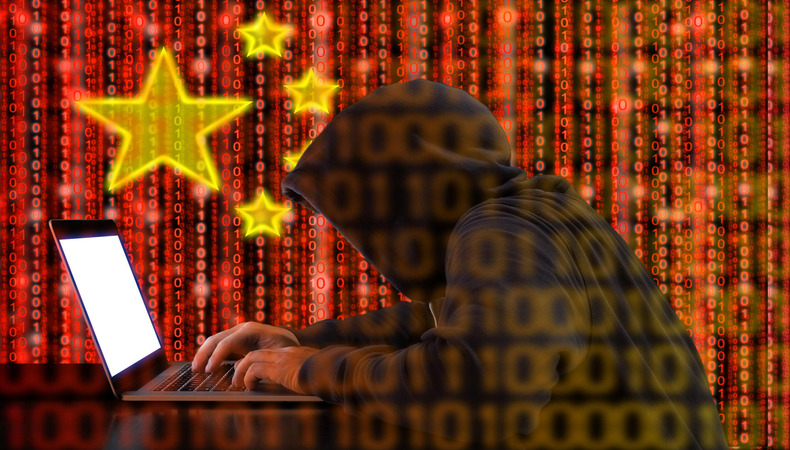 China's cyberespionage campaigns is an unprecedented threat to global innovation, says FBI director Christopher Wray. From quantum technology and robotics to biotechnology and artificial intelligence, the Federal Bureau of Investigations with Britain's MI-5 and the Five Eyes intelligence agencies are wary of the Chinese threat.
They have accused China of intellectual property (IP) theft and using AI for cyberattacks or hacking. Chinese espionage was extensively discussed at the recent meeting "Emerging Technology and Securing Innovation Security Summit" of Western intelligence agency leaders from the US, Canada, Australia and New Zealand, UK – Five Eyes Alliance, in California.
The intelligence agencies agreed there is no greater threat to innovation than the Chinese government.
Chinese Espionage Should be Taken Seriously
Wray said emerging technologies are essential to economic and national security, and America's role as a leading economic power. "But they also present new and evolving threats. The FBI is committed to working with our Five Eyes and industry partners to continue to protect emerging technologies both from those who would steal and those who would exploit them for malicious purposes."
Ken McCallum, MI5 Director General, highlighted that the UK recorded a sharp rise in aggressive attempts by other states to steal competitive advantage. "It's the same across all five of our countries. The stakes are now incredibly high on emerging technologies, states which lead the way in areas like artificial intelligence, quantum computing and synthetic biology will have the power to shape all our futures."
Keep Reading
Israel Tech Sector Hit Hard by Israeli-Hamas War
Pro-Hamas Hackers Takeover Israel Billboards, Emergency Services
Cyberespionage Via AI
The FBI chief said China has a web of techniques at its disposal – cyber intrusions, human intelligence operations, seemingly innocuous corporate investments and transactions. "Every strand of that web had become more brazen, and more dangerous. China has a bigger hacking program than that of every other major nation combined, that together with Beijing's physical spies and stealing of trade secrets from private businesses and research institutions gave the country enormous power."
The intelligence agencies are alarmed about China's use of artificial intelligence. FBI and MI5 are worried about AI as an amplifier for all kinds of misconduct. Wray believes China has been stealing more personal and corporate data than any other country. "If you think about what AI can do to help leverage that data to take what's already the largest hacking program in the world by a country a mile, and make it that much more effective – that's what we are worried about."