Cipia Develops Computer Vision AI-powered Driver-Monitoring Systems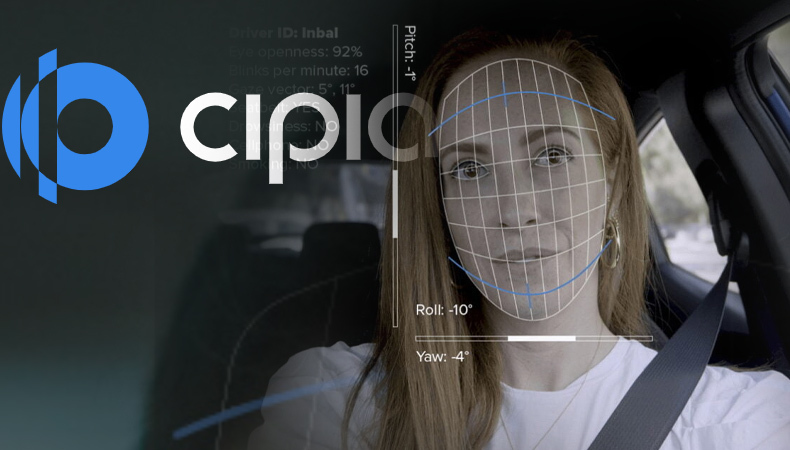 Recent advancements in artificial intelligence have taken new age technology to a whole new level to empower various sectors. Cipia, formerly Eyesight Technologies, has come up with driver-monitoring systems powered by computer vision AI. The Israel-based company uses computer vision algorithms to build touch-free interfaces for consumer electronics. 
Tal Krzypow, Cipia's vice president for product and strategy, said their technology can now be found in 40 vehicle models from eight OEMs based in China, the United States and Europe. The driver monitoring system gathers images through infrared cameras to ensure the technology works under all lighting conditions.
Krzypow explained that when the driver starts looking away from the road and does not focus on the driving, the distraction indicator will light up. It can detect whether the driver fastens the seatbelt or holds a phone. The executive highlighted two layers of AI algorithms supporting the technology. The first layer detects faces and tracks head poses to analyze how much the driver's eyes are open, the gaze direction and other information the video frames provide, while the second layer translates the facial cues into the driver's physiological state. 
Keep Reading
The driver monitoring system enhances fleet management solutions offered by telematics service providers. Krzypow said the device in this application beeps and alerts a fleet driver to focus on the road. As such, the fleet manager can understand the status of a driver, whether there are distractions or if the drive falls asleep in a particular shift.
Moreover, Cipia works with OEM, a Taiwan-based electronics company, that helps design and manufacture the device for fleet management. Cipia's vice president said the company is developing an occupancy monitoring system; it will be launched in 2024. This system will detect the entire cabin to check which seats are taken, and if children are present, among other things.
Cipia stands out from other companies with its lean hardware requirements and flexibility. The company's system can operate with less processing power and uses a single megapixel camera, whereas its leading competitors utilize a two-megapixel camera.