Egypt comes in support of agreement to end Sudan's political crisis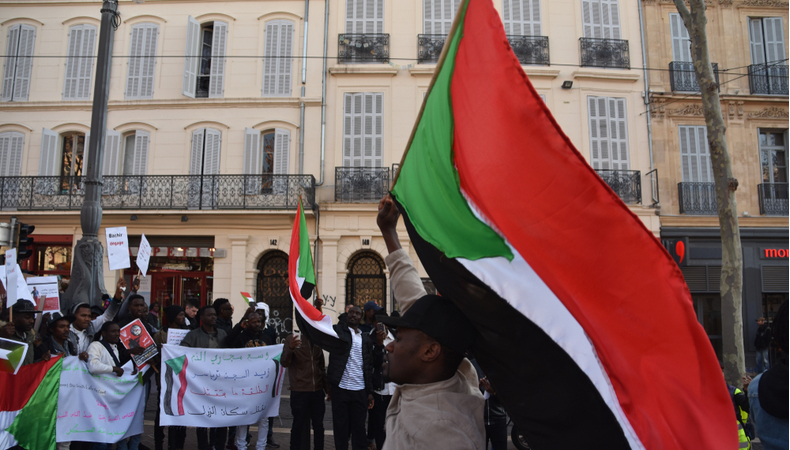 Sudan–Several countries have stressed on Sudanese officials to take necessary action to end the ongoing political turmoil in the nation. It was only recently that the leaders could make a decision about the crisis with an official agreement and Egypt has become one of the few countries to support the deal.
The Middle Eastern nation lauded the deal between Lt. Gen. Abdel Fattah Al-Burhan, chairman of Sudan's Transitional Sovereign Council, and Prime Minister Abdullah Hamdon so that there could be some clarity about the situation of the nation and how it can be ended.
With the agreement between the two sides, political detainees will be released, which were arrested during the mass protests during the Sudan coup. This deal will also foresee the acceleration of transitional government institutions and the most crucial decision of giving Hamdok his position back as the Prime Minister.
Post the announcement, Egypt supported the mutual understanding as the foriegn minister released a statement praising "the wisdom and responsibility" of the two Sudanese parties in reaching the agreement.
After the Sudanese military took over the country's administration, the already struggling nation went into a deeper state of crisis as there were no signatories and help from the internal facilities offered to the nation anymore.
As per many countries, the coup was a condemnable act and if continued, it will only lead to further spoiling the little development that the nation witnessed in search for democracy in the last few months.