EXCLUSIVE: Tunisia, 20 days to act. What will Kais Saïed's next moves be?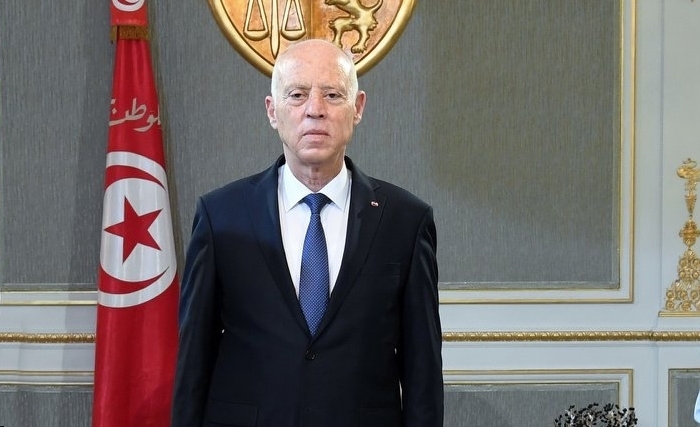 The President of the Tunisian Republic has 20 days at his disposal to answer the questions of Tunisians who ask for economic support, health, and security. President Kais Saïed, last July 25, announced the suspension of the work of the Parliament for a month. After having liberated Tunisia from a corrupt political class and having isolated the Islamists on the political level, he will now have to act quickly and firmly.
Tunisians supporting the President of the Republic agree that Saïed must not procrastinate too much. Of course, every step requires attention and relevance, but we must not allow time for the homeland's enemies to reorganize. The cries of Rachid Ghannouchi's coup d'état and his Ennadha party went unheard, so much so that the elderly head of Parliament had to backtrack yesterday, speaking of a "transitional moment for the country."
In Tunisia and abroad, where support for the President's decisions is growing, a new head of government is eagerly awaited. The UGTT, Saïed's great ally, also calls for an acceleration of this appointment to begin the most delicate phase: implementing the new roadmap that will be established according to the guidelines set by the President, his Prime Minister, and the main components of civil society.
To date, Carthage has not revealed what the Head of State's intentions is, but priorities can no longer wait. Primarily, youth employment, wage increases, price controls, the supply of water, gas, and electricity to the southern region, and the security file. Kaïs Saïed should no longer justify his initiative. He chose the right moment to join his people, disappointed and overwhelmed by ten years of mistakes and slips.
Reform is now needed, having done the hard part, firing as many as thirty senior government officials in one week. Most Tunisians agree on the reform of the political system with more powers to the president, the revision of the electoral law, the organization of early legislative elections, the reform of justice and the banking system. But above all, Tunisian people are asking to know the whole truth about political killers, the covert apparatus of Ennahdha, including financing and support for terrorism.
So, the country has been living in a state of emergency since 2015. Kais Saied has already won his match against the coronavirus, with a super-rapid vaccination campaign thanks to many donations from friendly countries. But he will not have to let his guard down. Now, he will have to focus on economic support for small and medium-sized enterprises, seasonal workers, and public employees, in particular in the regions of Medenine and Tataouine, severely tested by the closure of the borders with neighboring Libya.