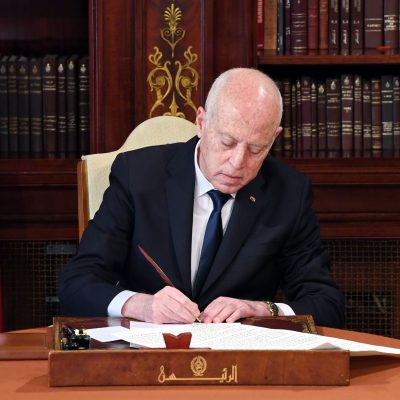 The President of the Tunisian Republic, Kais Saied, said that financial donations provided by several countries to help Tunisia over the past decade have been
The Tunisians today seem to have found a smile again after the recent decisions of the President of the Republic, Kais Saied. In an exclusive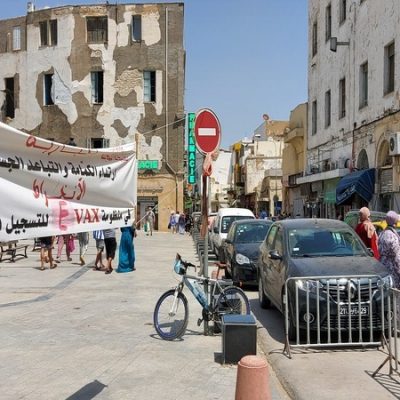 "Kais Saied is slowly trying to break through the wall of corruption, silence, and malfeasance built over the last ten years," women's rights activist tells The Arab Post.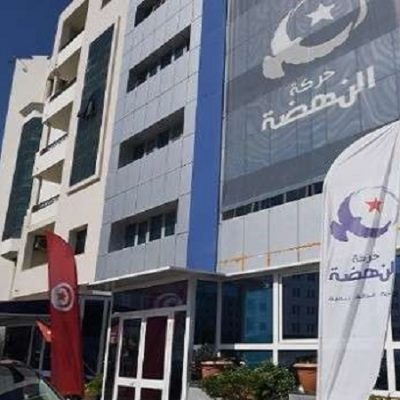 After the threats to Italy of sending migrants waves by sea, the terrorist attacks, and the bloodshed, today Rachid Ghannouchi gives us another episode of this tragicomic series aired in the international press.
Former Board of Truth and Dignity (IVD) member Ibtihel Abdellatif has made heavy accusations against former IVD chairman Sihem Ben Sedrine, regarding her involvement in corruption cases within the Forum and his connection with the Islamist party Ennahdha.
A few minutes ago, Quran Al Karim radio announced that its owner, Tunisian MP Said Jaziri, has been arrested by law enforcement. Since 2016, the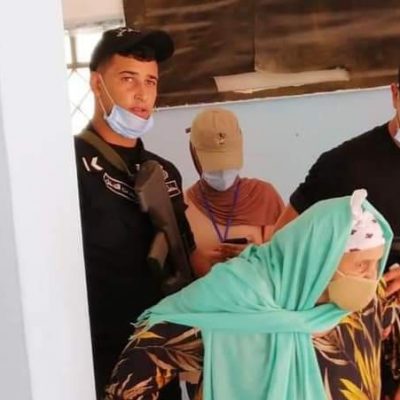 Tunisians understood they reached 20,000 deaths macabre toll due to incompetence and, above all, to the unwillingness to help and rescue people on the part of parliamentarians and members of the executive of Hicham Mechichi, supported by Rachid Ghannouchi and his Islamist party Ennhadha.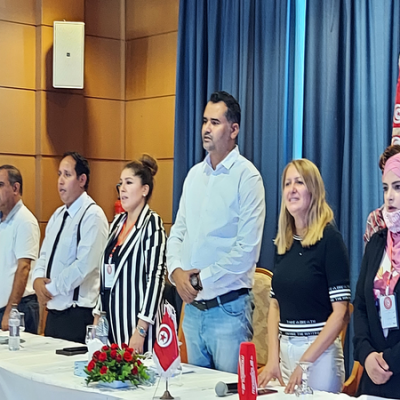 The pacific and popular July 25 movement organized a press conference in Central Tunis calling for the Parliament dissolution, referendum, and early elections.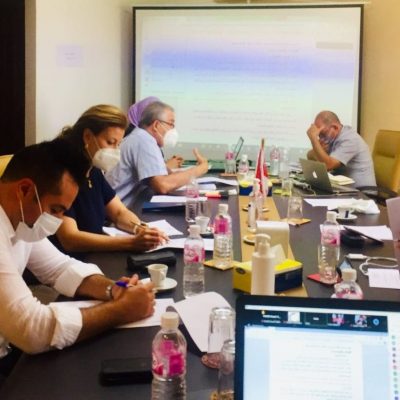 The National Executive Office of the Confederation of Citizen Businesses of Tunisia (CONECT) says Kais Saied decisions opened the doors of hope to the Tunisian people.