HBO: Popular Shows Euphoria, House of the Dragons on Track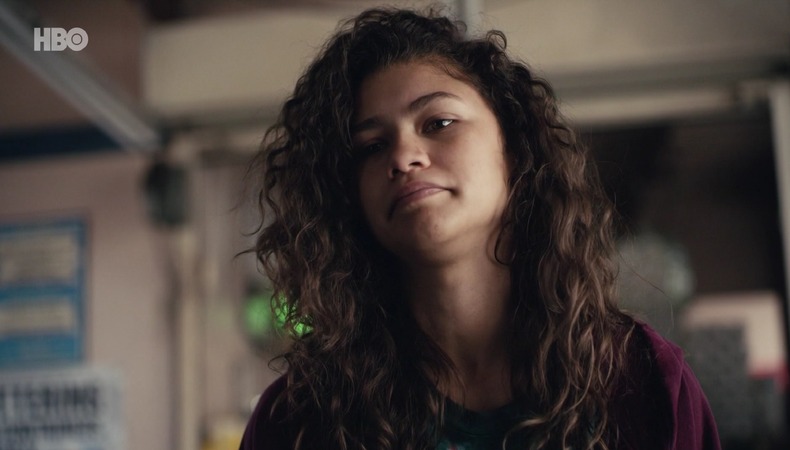 HBO assures viewers that its popular shows mainly Euphoria, House of the Dragons and The White Lotus will run as per schedule despite the recent Sag-Aftra strikes. Not much has been said about the upcoming third season of Euphoria but its set for 2025.
The past two seasons of Euphoria kept viewers glued to their screens and the show turned out to be the most-tweeted about show of the decade to date in the United States with 34 million tweets.
HBO also said Euphoria, starring Zendaya, Hunter Schafer, Sydney Sweeney, and Maude Apatow, among others, was their second-most watched show since 2004, just behind Game of Thrones. The storyline is about a group of troubled high schoolers caught up in the world of drugs, love and crime.
HBO Show Will Go On
Casey Bloys, the chairman and CEO of HBO, told viewers their show will carry on. He said while the resolution of the strikes will affect the cost of programming, they are unlikely to change any green lights.
"We've been through strikes before, you know, they increase the cost. I don't see a scenario where I go, 'Well, I was going to make another tentpole show, but now I'm going to because we have to pay X amount more'. I don't think it works like that. I think the bigger impact in this environment is dictated more by what's the right amount of money to spend in streaming, how do you make money in that, as opposed to costs have gone up X percent…I mean, it's something you have to take into account, of course, but I don't see it affecting the kinds of shows we make."
However, Bloys acknowledged that the strikes pushed back some programming, with the It prequel series Welcome to Derry and the next season of The White Lotus likely moving to 2025 due to delays in production.
Keep Reading
Tyson Fury Wins With Scores, Francis Ngannou For Better Boxer
Iran FC Sepahan Fined Over Canceled Asian Champions League
HBO House of the Dragon Season 2
The platform said House of the Dragon season 2, also described as Game of Thrones spinoff, will premiere in early summer 2024. The show has finished its filming stage and is in post-production.
House of the Dragon is set 172 years before the events of Game of Thrones and tells the story of House Taragaryen. It has a British cast. HBO said Season 2 will have eight episodes.