"Top Boy": Netflix Introduces a Female Arab Filmmaker Programme and the Final Season Trailer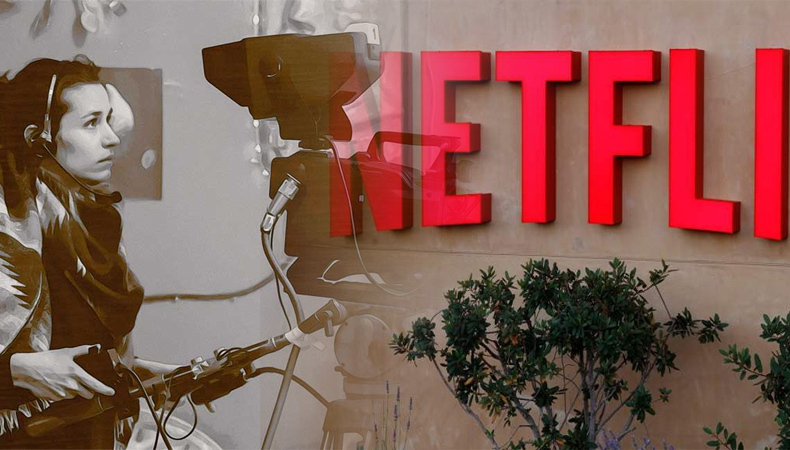 Final Season Trailer for "Top Boy"
The trailer for the season finale of Netflix's Top Boy has been released. This morning, the popular show by Ronan Bennett announced on Twitter that its last season would start on September 7. Top Boy was first shown on Channel 4 for two seasons before it was canceled. In 2019, Netflix picked it up. The British TV show Top Boy has been on for ten years. Season 5 of the show will continue to follow the lives of the people who live on the made-up Summerhouse Estate in Hackney. The cast will change, but Ashley Walters and Kane Robinson, who was nominated for a BAFTA the previous season, will be among those who appear. 
Keep Reading
Netflix Introduces A Middle Eastern Female Filmmakers Training Programme
Netflix has initiated a training program in Egypt, Jordan, Saudi Arabia, Kuwait, and the United Arab Emirates for women on the cusp of achieving success in the entertainment industry. This program results from a collaborative effort between the streamer and the Arab Fund for Arts and Culture. Its primary objectives are to educate viewers about the creative process of filmmaking and the various roles women can play behind the camera. About 45 recent female graduates from film studies programs in the surrounding area are the focus of this initiative. Beginning in November, participants will spend three days in each of Cairo, Dubai, and Jeddah attending workshops led by seasoned Arab female filmmakers. The workshops will focus on scriptwriting as well as the artistic process of filmmaking. After that, the participants will travel to the production facility that Netflix maintains in Europe at the beginning of the following year. "At Netflix, we are passionate about amplifying women's voices behind the camera," said Nuha el Tayeb, Director of Content for the Middle East, Africa, and Turkey. This includes a commitment to telling stories in an authentic manner, which is inextricably linked to the process of developing a talent pipeline in the region.