Hollywood-esque 'Starfield' video game to launch on Wednesday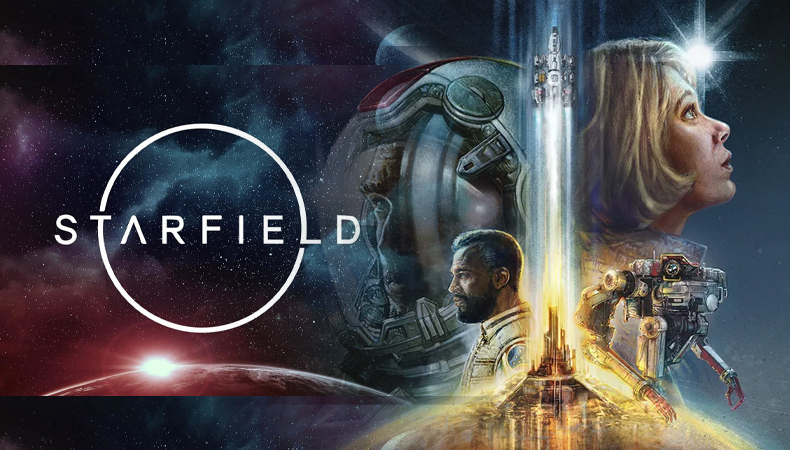 "Starfield", a universe-spanning role-playing sci-fi video game, is set to release on Wednesday worldwide. The production standard of the video game is just like a Hollywood blockbuster. 
The video game is developed by Bethesda Game Studios and published by Bethesda Softworks. It is the first new intellectual property developed by Bethesda in 29 years. Microsoft Corporation, an American multinational technology corporation, is betting on this video game.
Microsoft bought Bethesda as part of a $7.5 billion deal in 2020 in order to boost Xbox's appeal over Sony's PlayStation. Microsoft also removed the $1 Xbox Game Pass trial before the "Starfield" launch.
The most-anticipated video game already received a high rating of 87 out of 100 on review-aggregator Metacritic. It also received positive reviews by gamers on YouTube. The action role-playing game contains evolving storylines, and the player may interact with the unexpected events.
Experts opinion
Simon Little, the head of Video Games Europe, lauded the elements of the "Starfield" video game. Simon Little also appreciated the Hollywood-esque qualities in the game. 
Keep Reading
Bethesda vice president Peter Hines is looking forward to the launch of the 'starfield' video game. Peter Hines expects that the video game will be played for decades.
Starfield takes place in 2330 and the gamers have more than 1,000 planets to explore. The excitement for the "Starfield" video game has been driven because of the space adventure.
Is Starfield on Xbox Game Pass?
Starfield will be available on Xbox Game Pass on 6 September. A PC-only subscription costs $10 a month, while an Xbox-only subscription costs $11 a month. Starfield Standard Edition costs $70. Users can also pay $35 for the upgrade to the premium edition. Starfield Limited Edition Xbox Wireless controller will be released by Microsoft for $80.
Starfield platforms
Starfield is available on the Xbox Series X and Series S consoles, and on PC via Steam and the Windows Store.