Idris wants the SRF to take action to end the Sudanese conflict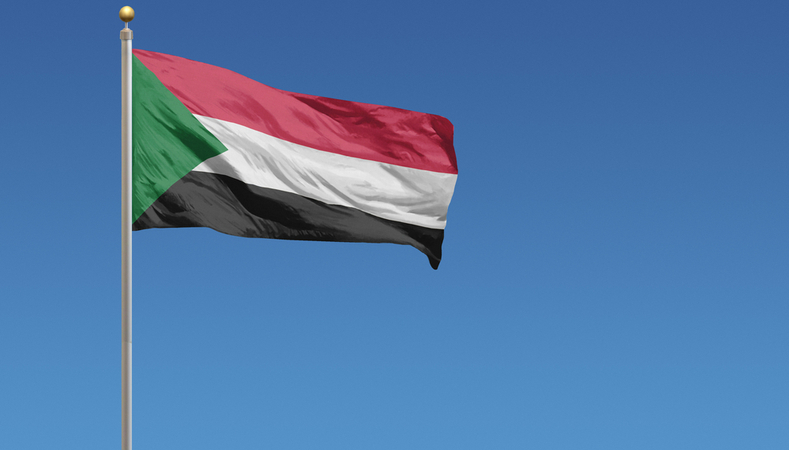 Sudan–Hadi Idris, the chairman of the Sudanese Revolutionary Front (SRF), has called for a political effort to end Sudan's political impasse. The SRF leaders, who are also members of the Sovereign Council, began a three-day retreat in Ad Damazin on Thursday to review the country's political situation and the Juba Peace Agreement's implementation.
Hadi said the gathering will evaluate the present political situation, which might undermine Sudan's security and stability, during the opening session. "As a significant political body, we hope that your gathering will approve a political proposal to bridge the political divides and build a national consensus that would pave the road for the establishment of a stable, democratic, civic administration," he said.
Despite their participation in the Forces for Freedom and Change, the SRF factions remained in power with the military component under the terms of the peace accord reached in Juba in October 2020. They did, however, express their opposition to General al-coup. Burhan's He also emphasized the divide between the SLM-Minni Minnawi and the JEM, led by Gibril Ibrahim, from the armed groups' coalition. He highlighted that their return to the SRF would be considered at this conference in order to unite and strengthen the Revolutionary Front.
Related Posts
Both organizations have made hesitant overtures for unity recently, but they have not distanced themselves from the coup. The SPLM-Malik N's Agar and the GFLS' Tahir Hajar largely discussed the peace deal. In the Blue Nile state, Agar has advocated for social healing.
He reaffirmed their support to the Juba Peace Agreement, emphasizing that its execution is critical to their political stances. He stated that "we will always cooperate with those who execute the deal and stand against those who want to obstruct it." According to Hajar, the peace accord represents a starting point for addressing all of Sudan's difficulties. He also dismissed criticism of the accord, claiming that people who oppose it have not read it.