Iran Agrees To Resume Talks With 4+1 Group In Brussels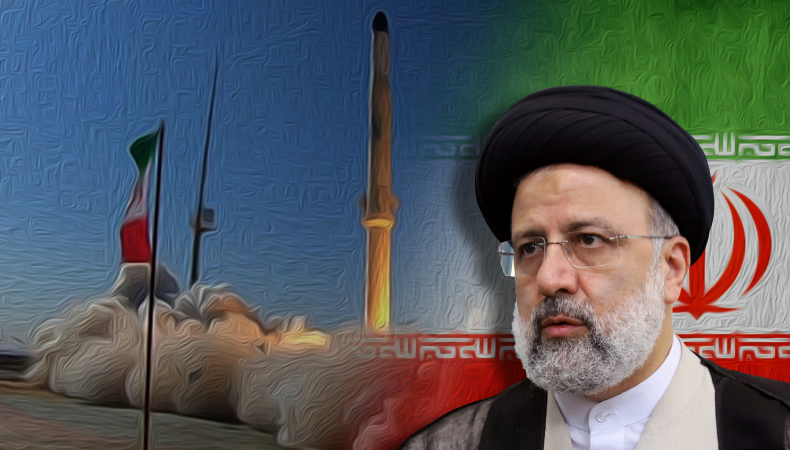 Iran–Iranian leaders are probably coming on a common footing with the rest of the world, when it comes to the 2015 Nuclear Deal. This week, the EU diplomatic chief Josep Borrell has said that he is ready to meet Iranian leaders too.
Earlier on in the month, American counterparts had expressed their restlessness over the fact that Iranian leaders were not giving any concrete date for a meeting. But now, two Iranian leaders have committed that they are willing to resume talks over the 2015 Nuclear Deal. It is worth noting, that Washington had already stated then that the door for negotiations isn't going to remain open indefinitely.
After a private meeting with Foreign Minister Hossein Amir-Abdollahian, MP Ahmad Alirezabeigui has said that "talks with the 4+1 Group will restart on Thursday in Brussels." Another Iranian MP, Behrouz Mohebbi Najmabadi, has also said that negotiations would also resume "this week."
Related Posts
The 2018 Nucleal Deal collapsed in Donald Trump's leadership and has since seen great revival spirit in Joe Biden's administration. The latter's administration has always been to build, construct and create.
The 4+1 Group comprises four UN Security Council permanent members including Britain, China, France and Russia along with Germany. This groups began negotiations with Iran in Vienna in April 2021 over reviving the 2015 Joint Comprehensive Plan of Action. However, Iran wasn't willing to come all the way to the table for a general agreeable consensus.
According to Mr. Borrell, "the intent is to quickly set the stage for negotiations at the Vienna conference." The talks at Vienna were pulled back in June this year, and will be resumed over the same issue.
The United States, China, Russia, Germany, France and Britain struck an accord in Vienna with Iran on its nuclear programme in 2015.