Iran's Supreme Leader warns US of expulsion from the region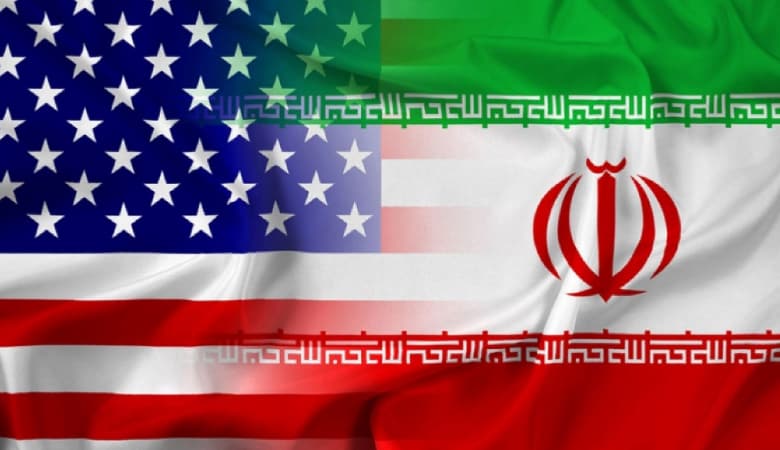 In an increasing war of words, Iran, yesterday, warned that the US would be expelled from Iraq and Syria. The Islamic Republic also alleged that the superpower's allies "abhors" it now.
According to his official website, the latest statements were made by Iran supreme leader Ayatollah Ali Khamenei on 17 May.
Khamenei added that the US "will not be staying either in Iraq or Syria and must withdraw and will certainly be expelled."
The Syrian conflict has positioned the two foes – Iran and the US against each, one supporting the regime in Damascus and the US helping the Islamic groups and the Kurds.
Since the overthrow of Iraqi President Saddam Hussein in 2003, Iran and the US have played a dominant role in the region and increasing spheres of influence. Khamanei, while interacting with students of universities, said the American allies in the region hate their policymakers and diplomats and lack trust in them.
The regional allies shared such sentiment as the US has been "warmongering, aiding notorious governments, training terrorists, and supporting Zionist regimes in their increasing oppressive acts." The supreme leader also criticized Washington for mismanaging the corona pandemic.
In a separate event, the Iranian foreign minister yesterday threatened the US navy for the deployment of patrol ships in the Caribbean. The patrol teams, according to Iran, is trying to block the entry of Iranian fuel tanks in Venezuela.
Iran, like the US, has been battered by the corona pandemic.
Recently, Iran has sharpened its attack on the US. Iran is reeling under severe economic crisis after the US withdrew from the nuclear deal in 2018 and has imposed fresh economic sanctions against the nation.
Early this year, the two countries almost reached the tip of military confrontation after a US drone attack in Iraq killed Iran's top general Qasem Soleimani.
Iran, in retaliation, launched a series of missile attacks in January 2020, aimed at US military bases in Iraq. In April this year, US President Donald Trump made a statement that it allowed the US Navy to shoot any Iranian ships if they agitate them.
Related News: As US-China tension rise, India is caught in between