Iraq Bans the Use of the Terms 'Homosexuality' and 'Gender'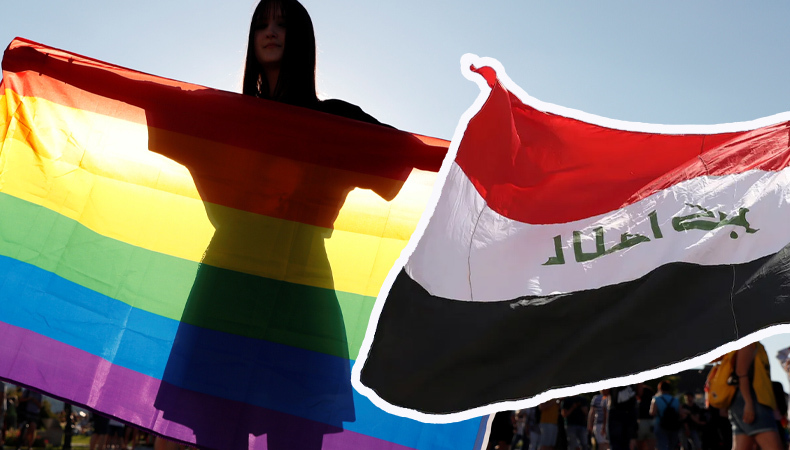 Usage of the terms "homosexuality" and "gender" has been banned on all media and social media platforms in Iraq.
Iraq's Media and Communications Commission gave the go ahead for the use of the term "sexual deviancy" instead in aim to safeguard societal values and public order. It said the terms homosexuality and gender have undesirable connotations within Iraqi society. As such, the commission banned all phone and internet companies from using the terms in their mobile applications as well. 
However, this decision is yet to be given a final approval.
Aya Majzoub, Amnesty International's Deputy Director for the Middle East and North Africa, said the directive from Iraq's official media regulator is the latest in the series of attacks on freedom of expression under the guise of respect for public morals. "The CMC's ban of the word "homosexuality" and insistence that media use "sexual deviance" instead is a dangerous move that can fuel discrimination and violent attacks against members of the LGBTI community." 
Keep Reading
Amnesty International says this is a callous disregard for combating gender-based violence at a time when civil society has been reporting an increase in crimes against women and girls, amid widespread impunity.
It urged the Iraqi authorities to immediately overturn this decision and ensure they respect the right to freedom of expression and non-discrimination for all individuals in the country, regardless of their gender or sexual orientation.
It should be noted that Iraq does not explicitly criminalize gay sex. But loosely defined morality clauses in the country's penal code have been used to target members of the LGBT community.