Kuwait's Emir directs drafting prisoners list for pardon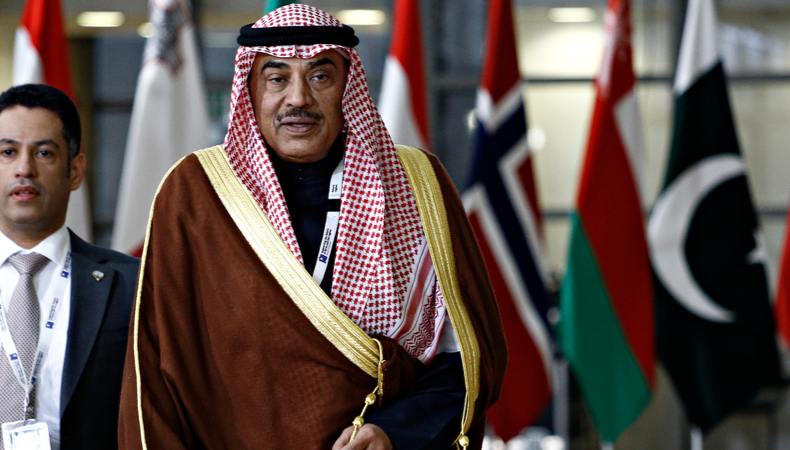 Kuwait–On Wednesday, the state news agency of Kuwait said that the Emir of Kuwait, Sheikh Nawaf Al Sabah has directed his ministers to draft a list of prisoners for pardon. This comes after a months long stand-off between MPs and government.
Kuwait News Agency (KUNA) said Kuwait's parliament speaker, prime minister and head of the Judicial Council will propose "regulations and conditions of amnesty" for selected prisoners. What it took for months long stand off to finally bear fruit was when on Tuesday about 40 MPs made a public appeal to release political prisoners and dissidents.
"We request your majesty to kindly approve the beginning of a comprehensive national reconciliation by pardoning Kuwaitis convicted for holding certain political opinions or positions," MP Obaid Al Wasmi said in the press conference on Tuesday. He added, "This is so that these files do not linger and remain an obstacle for creating a stable environment in Kuwait's small society which is surrounded by major challenges."
The statement reiterated that Emir's decision of using his constitutional right to issue pardons will help in enhancing "political stability" and smooth cooperation between different legislative and executive branches of the government.
Before the announcement was made on Wednesday, many MPs took on to Twitter thanking Emir for the historic decision. "We are waiting for the intersection of the higher powers and the will of the people for the sake of national reconciliation," tweeted MP Mohallal Khalid Al Modhaf.
KUNA has said that according to Emir's office a royal decree would be issued over the decision of prisoners being pardoned after the appointed officials complete the assigned task of drafting a prisoners list for pardoning. In their public appeal, MPs have urged pardoning of political prisoners and dissidents, including the participants of 2011 barging of parliament over accusations on government of being corrupt.