Libya: Haftar's forces arrest Daesh leader Abu Omar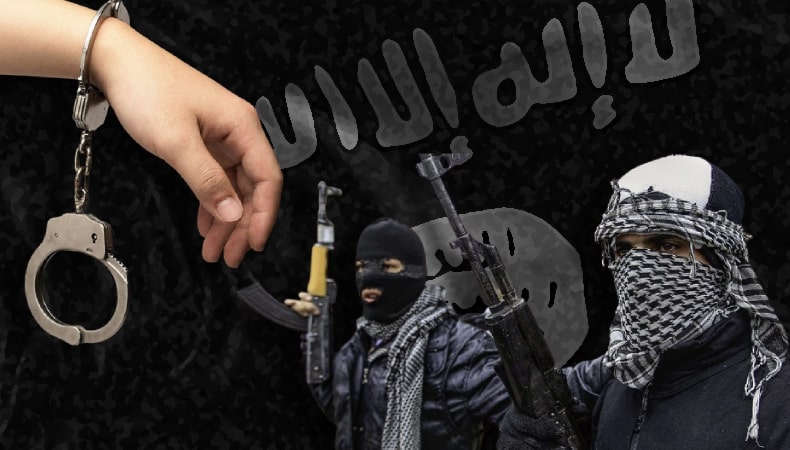 On Sunday, Libya's eastern forces led by military strongman Khalifa Haftar announced the arrest of one of the prominent Daesh leaders, Mohamed Miloud Mohamed aka Abu Omar. Post his arrest, Haftar released a statement stating that his forces conducted military operation in the southern desert town of Ubari, to control the increasing terror activities of the outlawed group. Haftar's spokesman Ahmad Al-Mesmari said that the operation was successfully concluded with Omar's arrest.
Libya has been a victim tofrequent conflicts and civil wars, challenging its stability since the downfall of its despotic leaders Muammar Gaddafi, sparked by a Nato-backed uprising in 2011. The country's political vacuum and chaos made for a perfect breeding ground for various terror groups including Daesh, which established its control over the central coastal city of Sirte in 2015. The insurgent group turned Sirte into their stronghold and used it as a their training ground to train foreign fighters and plan attacks in and near Libya, including attacks on foreign tourists in neighboring Tunisia, before they were driven out of the Libyan city in 2016.
The North African nation is currently undergoing a significant political transition with the setting up of a unity government, led by Libya's new interim prime minister Abdul Hamid Dbeibah. Dbeibah was officially sworn in as the country's interim premier on Monday. After a decade of conflict and wars, the warn-torn nation has finally adopted a peace path with UN intervention, bringing rival administrations together through October peace agreements to lead the country.
The key goal of the unity government is believed to bring in some stability and prepare the nation for its first democratic elections in years, scheduled for 24 December 2021. With regard to Libya's new political phase the outgoing Prime Minister, who headed the UN-recognised GNA, Fayez al-Sarraj said he was "fully ready to hand over" power, while Haftar last month offered "the support of the armed forces for the peace process".