Libya's highest religious leader urged followers to carry out suicide bombing operations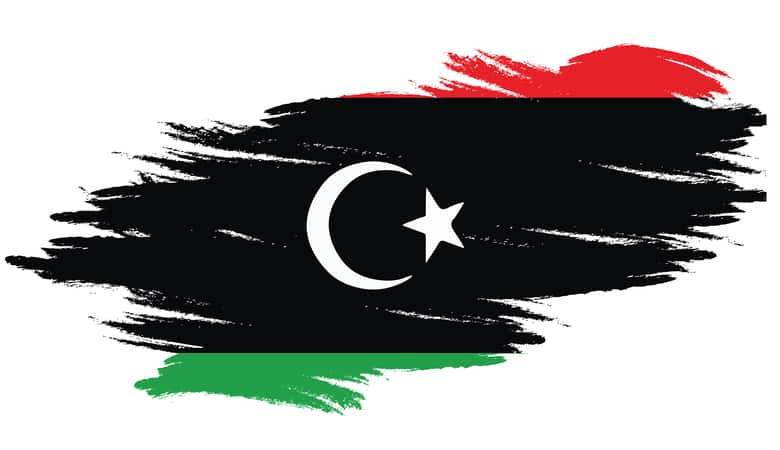 Libya's highest religious leader in Tripoli, the Grand mufti Sheikh Sadik Al-Ghariani,urged followers and Libyan youth,among the forces aligned with the Government of National Accord (GNA), to carry out suicide bombing operations if they could weaken the ranks of the enemy, referring to the Libyan National Army (LNA) of general Khalifa Haftar. In a televised speech, Tripoli's controversial imam said that suicide attacks are "legitimate and admissible because many of the Prophet's companions threw themselves from the walls and died to open the fort."
Earlier this week, the radical cleric celebrated the violent capture of Western cities, Sabratha and Sormon by Islamist coalition forces whom liberated hundreds of detainees from prisons, included terrorists and killers.The day after the city of Sabratha fell to the Islamist militias of Tripoli and Misrata, Gharyani sent congratulations to the Islamist militants via Libyan TV, suggesting that if young people in Serraj's ranks are able to launch suicide attacks that cause a major impact, defeat or heavy loss on the enemy, then this is a project that they should try.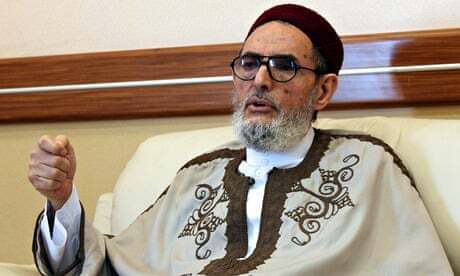 Sheik Al-Gharyani did not base his fatwa, the law in Islamic law that corresponds to the responsa in Roman law, on the words of the Quran or a story of the life of the Prophet Muhammad, but is inspired by the principles of Sharia.Al-Gharyani's new fatwa invites Tripoli youth and Syrian extremists to sacrifice themselves against the Libyan National Army (LNA) exactly as jihadists since 2011 have been doing all over Libya and worldwide, attacking police headquarters and army outposts.
The imam has already been banned from entering the UK for encouraging extremists in 2014 to take Tripoli.Gharyani fled the United Kingdom in August after the British newspaper 'The Guardian' revealed that he was broadcasting extremist speeches to militants in Libya from the United Kingdom, via the Libyan TV station Tanasuh, with which he invited young people to join the militia.
Islamist led by Salah Badi, Libya Dawn, responsible for the destruction of Tripoli international airport and the escape of the last elected government in the east of the country.Gharyani's presence in UK proved acutely embarrassing for the British government, emerging on the day the prime minister warned of a "greater and deeper threat to our security than we have known before" from Islamist extremists as the security threat level was raised from substantial to severe in 2015.