Microsoft in preliminary talks of purchasing TikTok in US, from China's ByteDance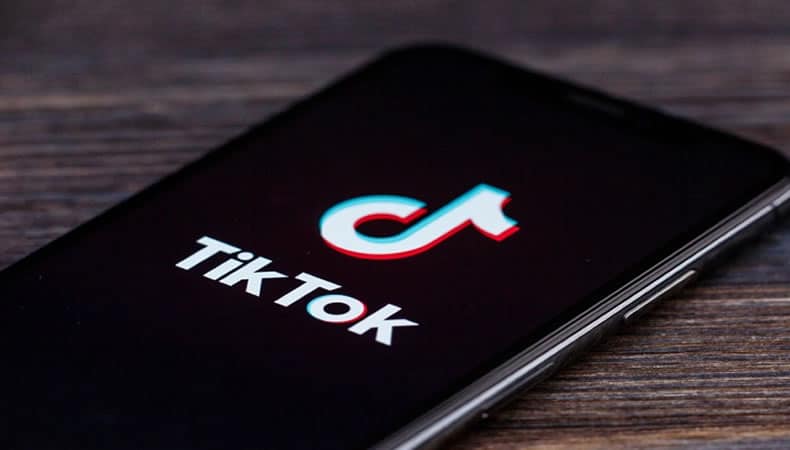 On Sunday, Microsoft revealed holding preliminary talks with Chinese company ByteDance in order to acquire the US arm of TikTok. The US tech giant confirmed that the takeover process, which would complete by September 15, started after discussions between Microsoft CEO Satya Nadella and the US President Donald J. Trump were held to avoid any security lapse.
The company's official blog, releasing the news, read, "Following a conversation between Microsoft CEO Satya Nadella and President Donald J Trump, Microsoft is prepared to continue discussions to explore a purchase of TikTok in the United States."
The statement further said that company might invite other "American investors" to participate on a minority basis. The purchase would lead to Microsoft owning and controlling the operations of the video app in US, Canada, Australia and New Zealand. If the bid turns successful, then Microsoft could even overtake TikTok operations in India, where the app has already been blocked over friction in Sino-India ties.
With regard to the privacy and data protection issue, Microsoft said that "the operating model for the service would be built to ensure transparency to users as well as appropriate security oversight by governments in these countries."
It added, "Among other measures, Microsoft would ensure that all private data of TikTok's American users is transferred to and remains in the United States. To the extent that any such data is currently stored or backed-up outside the United States, Microsoft would ensure that this data is deleted from servers outside the country after it is transferred."
With the rising tensions between US and China in the backdrop over trade and diplomatic ties, US President threatened to ban the popular video sharing app in the United States, citing security concerns. On Sunday, Secretary of State Mike Pompeo said that the president was set to take a strong action against TikTok.
Pompeo told Fox News, "President Trump has said, 'Enough,' and we're going to fix it…And so he will take action in the coming days with respect to a broad array of national security risks that are presented by software connected to the Chinese Communist Party."
A federal committee which has been looking in the issue of whether government should ban TikTok, agreed over its security risk. The US Treasury Secretary Steven Mnuchin highlighted that the Chinese app cannot operate in the US in its present form because it "risks sending back information on 100 million Americans."
"We all agree there has to be a change … everybody agrees it can't exist as it does," Mnuchin said Sunday on ABC's "This Week."