More than half of young Jordians unemployed as country further sinks into repression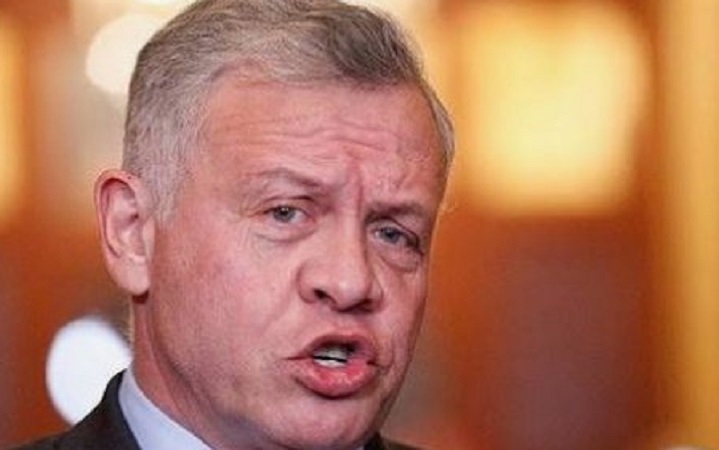 Jordan–Jordan is going through one of the worst phases since its establishment as a country and with the way things are being administered, experts project a further decline in the nation's overall growth.
After a year long economic tirol in Jordan, which was further escalated by the incoming of the pandemic, the employment situation is greatly suffering in the nation. A recent research in the region revealed that more than half of the young population of the country are unemployed. This has brought the economy into a standstill.
Another factor that is responsible for the situation that Jordan is in is the leadership it is under. A probe launched into financial gains of the King revealed that he has brought numerous luxurious properties overseas with the hard earned money of the citizens. The report stated that King Abdullah II invested $106 million in luxury properties.
When the news broke, there was a huge uproar in the country, at least considering a 'not so free' governance, where people were irked with the way the King was handling the economic crisis and unemployment of the nation. This has deeply impacted public trust. This was after the king's half brother had already revealed that the source of corruption taking place in the country is at the top most level.
Prince Hamzah had stressed that the public money is being consumed by the discrete royal family, which is being very cautious about its affairs. Jordan's royal family is one of the most discreet in the world but in recent months, its activities have become further secretive.
The regional situation surrounding Syria, West Bank and Palestine are the reason by which Jordan is managing to keep its affairs under wraps. It is attempting to stop all the news from breaking so that international organizations cannot step in and control the matter.
Even protests are not a solution in the regime of the royal family of Jordan as the protestors are dealt with toughest outcomes. In a recent incident, after a month-long strike, government officials managed to get a 35% hike in their salaries but it soon dissolved once again leaving them high and dry.
Post the strike, thirteen union leaders were also dragged to the court and all of them have to serve in the prison for one year. There has been drastic increase in authoritarianism in the country and people are blaming the leadership for it.