New Tenant Empowering Policy For Home Rentals In Saudi Arabia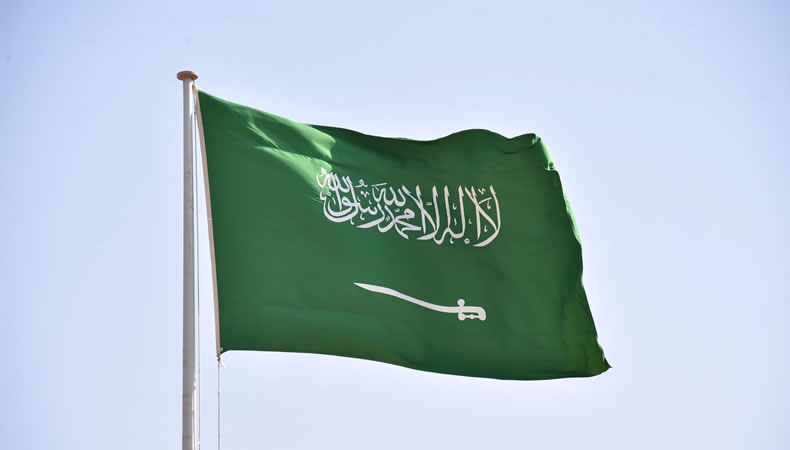 Saudi Arabia-A new rent policy is in place in Saudi Arabia. According to that, all residential contracts between the tenant and landlord are to be made electronically. Here are things to keep in mind towards the new contract:
Is the house fit to live: Before taking possession, ensure all the fittings and repairs are in place because this is the landlord's responsibility before letting out a property.
Which Calendar Are you following: The new policy is best made and followed under the Gregorian calendar than has 10 more days that the Hijri Calendar of 355 days.
Major and Minor Repairs: Ensure the major ones have been undertaken by the Landlord while the minors ones have to be looked after by the tenant. 
Evacuation Notice: According to the new  rent policy in Saudi Arabia, the landlord does not have any right to send an evacuation notice to the tenant before the expiry date of the rental contract. If he does so, the tenant can contact the Saudi police directly. This is greatly empowering for non-Saudi nationals.
Ownership Transfer: In the case of ownership transfer, a contract between the landlord and the tenant remains valid. The new landlord is required to complete the contract, and cannot ask the tenant to vacate the house.
Duties of tenants: Pay rent on time, ensure you consult the landlord before making any constructional changes, prevent using the property for any commercial use, and over and above this, ensure you return back the premises to your landlord, the way you found it or even better than that.