The Red Sea Project To Highlight Saudi's Culinary Legacy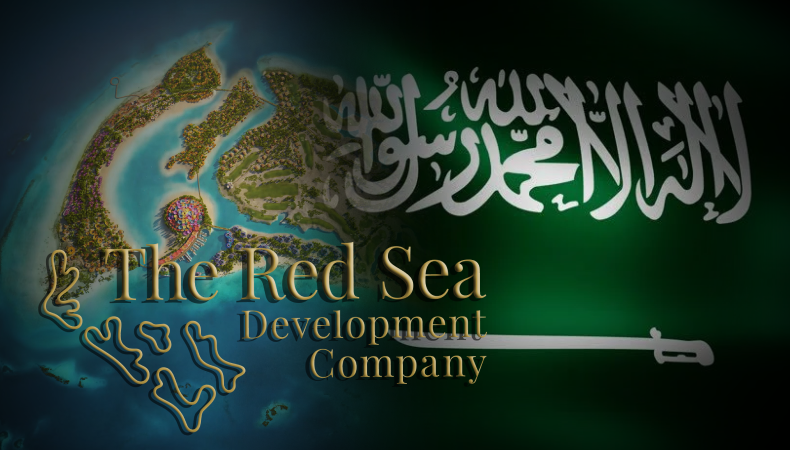 Saudi Arabia-Few countries' cuisines can match the diversity of elements evident in Saudi Arabian meals, thanks to the vast array of variety of flavors brought to the Kingdom by pilgrims, merchants, and visitors over millennia.
The numerous cultural influences from India, North & East Africa, South and Central Asia, and the Mediterranean that enriched but also seasoned the Kingdom's traditions are reflected in the range of traditional foods found across the country.
Chefs and the hospitality industry in Saudi Arabia are once again utilizing food to help bridge the gap between cultures and countries. The Red Sea Development Company (TRSDC), which is in favor of a newest tourism megaproject being built along the Kingdom's Red Sea coast, is one of the institutions that is adopting this technique of culinary diplomacy.
The company is seeking to promote new sectors, create employment, support entrepreneurship, and accelerate development in the tourist industry, leisure, and hospitality sectors, in line with Saudi Vision 2030, the country's economic diversification goal.
Related Posts
What is The Red Sea Project?
The Red Sea Project is a program for a viable tourism resort spanning 28,000 sq km along Saudi Arabia's western coast, with over 90 underdeveloped islands.
According to Eltvik, the 50 hotels plus 1,300 residential premises that will be erected there will be supplied from some of the Kingdom's best restaurants.
Lars Eltvik is the TRSDC's senior education adviser. He interacted with media & said, "We want to be able to attract, document and develop food from all the regions of Saudi Arabia so that it can then be presented in luxury hotels across the Red Sea Project. At the moment our focus is to bring young Saudis into the hospitality industry."
In accordance with the government's Saudization program, the corporation is aiming to market the hotel business as a favorable career choice for Saudi youths. To that goal, the Kingdom's education authorities have created a variety of programs through which TRSDC will finance trainees who will eventually fulfill critical responsibilities in the field.