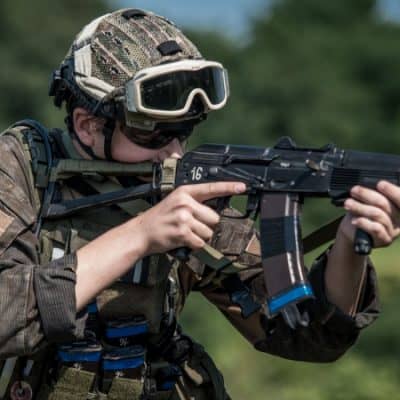 Iraq's newly appointed Prime Minister Mustafa Al Kadhimi, who took office in May, decided to cut back the compensation paid to members of the Rafha community…..
Despite calls from the international community to reach a ceasefire in Libya and the return of the parties to the dialogue table, the movements on the ground in recent weeks…
With increasing global condemnation against Israel's infamous annexation plan, the world has been awaiting a statement from the Israeli hard-line Prime Minister Benjamin Netanyahu…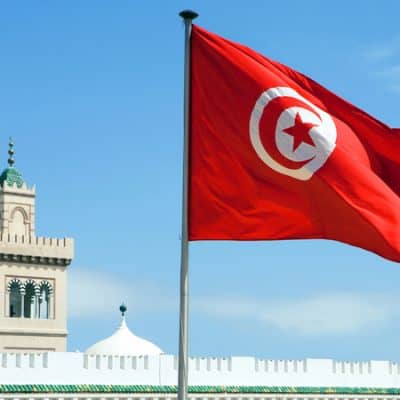 As it is happening in most Arab countries and North Africa, a feeling of intolerance towards Islamist groups supported by European countries, Italy and the United Kingdom….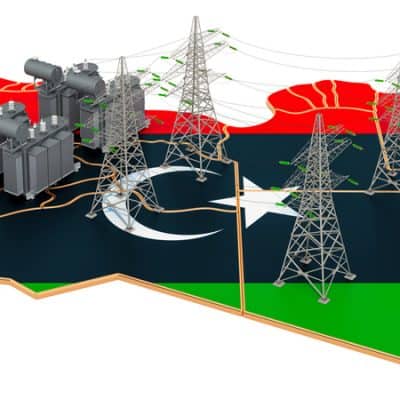 On June 29, the president of the General Electric Company of Libya (GECOL), Abdul Majeed Hamzah, had a long meeting with the Turkish ambassador to Tripoli, Serhat Aksin….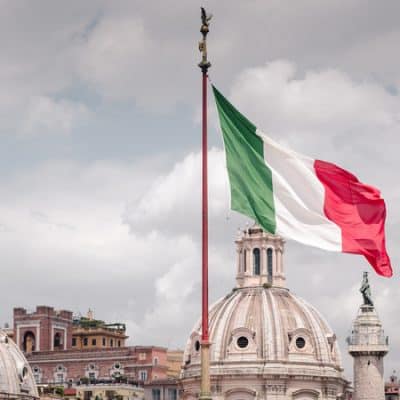 On Tuesday, the Italian of Naples seized 14 tons of amphetamines, 84 million of captagon-branded tablets, produced in Syria by ISIS to finance terrorism. Their worth on the market is over 1 billion euros….
Due to the coronavirus pandemic, the crazy military missions abroad, the Erdogan's waste of public money to finance extremist….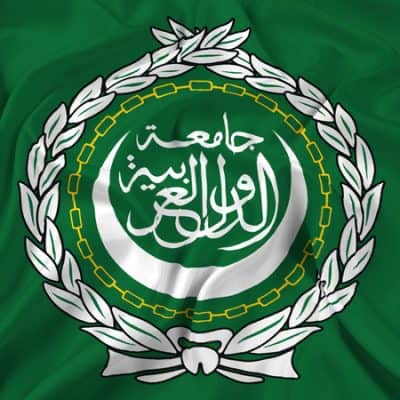 Four countries expressed reservations about the final resolution issued by the Arab League Council following the meeting of foreign ministers on developments in the situation in Libya on Tuesday…
For long Turkey was more Europe-looking and considered getting mixed up with the conflict-ridden affairs of the Middle East a liability….