Progress Made in Release of Imprisoned US Citizens in Iran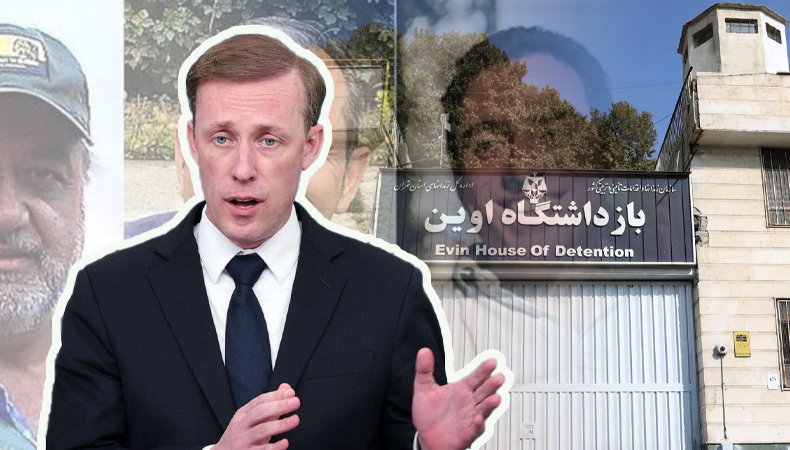 White House National Security Advisor Jake Sullivan recently provided an update, saying that the US is still hopeful that Iran will reach a deal allowing for the ultimate release of five US nationals who are being detained. The change occurs when Iran released four US citizens and placed them under house detention on August 10; one other person was already being held at home at the time. These steps were the start of a larger accord that included the release of $6 billion in Iranian cash that were held in South Korea.
Sullivan stressed that the agreement between the two countries is progressing according to schedule. He did not, however, give a precise timetable for the full release of the people. Before the people are allowed to leave Iran, a number of formalities must be completed; the process could take weeks to complete.
Relations between the US and Iran will be significantly impacted by the release of the five US nationals who are now detained in Iran. It has the potential to reduce hostilities between the two nations on a number of topics, such as Iran's nuclear program and Tehran's support for local Shiite militias.
Keep Reading
Businessmen Siamak Namazi and Emad Shargi, as well as British-born environmentalist Morad Tahbaz, were among those freed from Iran's Evin prison on August 10. Notably, neither the fourth US citizen to leave the prison nor the fifth person already under house arrest have had their identities made public.
With aspirations for a more straightforward future for US-Iran ties, the development is being closely watched internationally as talks and diplomatic efforts proceed.