Qatar's games with extremism in Mauritania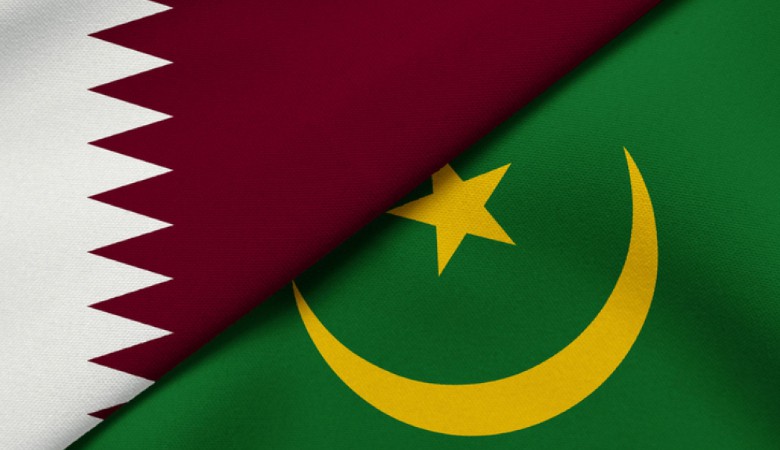 After the Qatari regime realized it was losing its cards in Mauritania, it began to intensify its contacts with Islamic extremist groups in Mauritania, a country, which had previously put an end to Doha's interference in its internal affairs.
Qatar has resorted to increasing efforts to empower the Brotherhood in Mauritania socially, by helping them to establish huge commercial institutions, such as food stores, pharmacies, gas stations, car rental agencies and selling foreign currency in the black market, after sending the funds directly to charities under government control.
Qatar's efforts have not stopped in soliciting al-Qaeda and jihadist elements in Mauritania to break the agreement signed between them and the government, so that they are recruited under the banner of its affiliates to restore the Brotherhood's erosion.Qatar's attempts to keep Mauritania out of its Arab surroundings did not succeed, as Nouakchott began reorganizing its relations, making it an effective element in the war on terrorism and confronting extremists, a sign that would put it in the anti-Doha camp.
Every day, Qatar loses Arab support due to its interference in the internal affairs of many countries and its determination to support extremist groups as a tool to influence local developments there and to secure influence that enables it to move events towards the side that it wants. This gives Qatar a sparkle of false power and a belief that it controls things.
The relationship with Mauritania appears to be one of this kind, as Doha crammed its nose into internal situations and cooperated with extremist organizations, which greatly disturbed the government. Doha is trying to repair the shock or what was broken before the end of the era of President Mohamed Ould Abdel Aziz, and start a page with the new President Mohamed Ould Ghazouani.
The expansion of the circle of rapprochement between Mauritania and many Arab countries raised the expectations of Qatar to increase feeding tensions in this country to limit the government's efforts to support its ties in the Arab environment hostile to Qatari policies. Rather than correcting its paths of direction, Doha has increased the frequency of its interaction with its extremist allies in Mauritania, as a form of punishment and attempting to subdue it to divert its focus from any direct or indirect Qatari activity.
Doha views the increasing Gulf presence at the developmental level in Mauritania, as an overwhelming defeat for it, after arguing that its support for elements of political Islam in this country is aimed at improving living conditions and pumping money to lift the economy out of its crises.
Qatar has been devoted to directing its support to militants in Mauritania and has claimed that the Brotherhood is merely a mediator between it and the Mauritanian people to improve their standard of living and to promote it as the only group capable of changing reality for the better, as Doha hinted that it possesses financial ability that qualify it to be a partner in future governance institutions.
Doha is accused by many parties of hiring a Mauritanian brotherhood to penetrate the political components and striking the new presidential system by increasing the youth's attractiveness to believe in the group's ideas and extremist religious orientations through centers and societies working under humanitarian cover.Access to the articulations of governance in Mauritania remains a dream and Doha realizes that the only way to achieve it stems from the support of extremist groups, as it does in close African countries.