Red Sea Film Fund-backed 'Banel & Adama' wins at Biarritz festival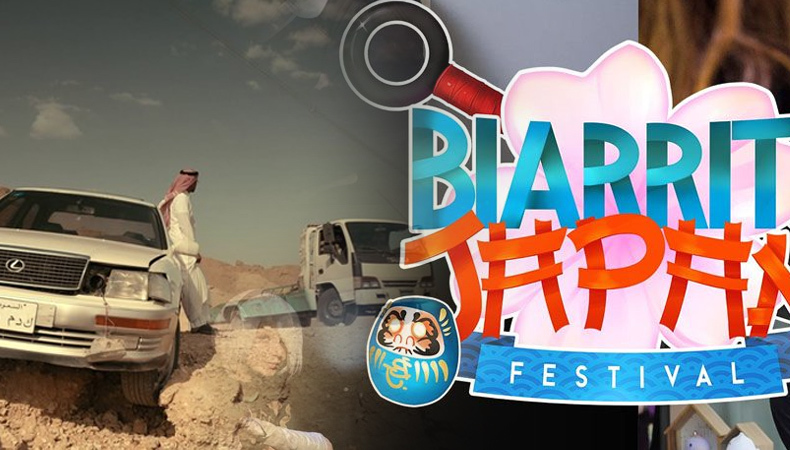 The Kingdom of Saudi Arabia's Red Sea Film Fund-backed film, "Banel & Adama," has won two prizes at Nouvelles Vagues International Film Festival in Biarritz, a city in France.
"Banel & Adama" bagged two jury prizes at Nouvelles Vagues International Film Festival, a new international festival dedicated to films about youth. 
"Banel & Adama" is a 2023 French-Malian-Senegalese film. It is directed by Ramata-Toulaye Sy, a French film director and screenwriter. The film also premiered at the 76th Cannes Film Festival in May. The cast of the film includes Khady Mane, Mamadou Diallo, Binta Racine, Moussa Sow, Amadou N'Diaye, Ndiabel Diallo and Oumar Samba Dia. The film is produced by Eric Névé and Maud Leclair from Le Chauve-Souris as well as Margaux Juvenal from Take Shelter. The film also got a spot in competition for the 'Palme d'Or,' the top prize at the Cannes Film Festival.
Read Also | Hollywood actors extend contract talks to July 12, temporarily averting strike
The story of the film is about a young couple whose romance is affected because of the village council. The story has its own rhythms, curiosities, impulses, and havoc. The story is set in a village in northern Senegal.
Banel is played by Khady Mane and Adama is played by Mamadou Diallo. The film has an IMDb rating of 6 out of 10. It is Ramata-Toulaye Sy's first feature film. The film reported an approval rating of 92% on the review aggregator website Rotten Tomatoes.
In an interview with CNN, Ramata-Toulaye Sy said, "At first, Banel & Adama feels like a classic love story. Later on, we realize that this love story focuses more on Banel than Adama, and it turns into the story of a woman trying to fulfill herself."
Read Also | Squid Game Season 2: Release Date & Everything You Need To Know
Last week, the CEO of Red Sea film foundation, the non-profit cultural organization registered in Saudi Arabia, Mohammed Al Turki, attended the inaugural edition of the Biarritz International Film Festival.