Saudi Arabia Confident Oil Demand Will Bounce Back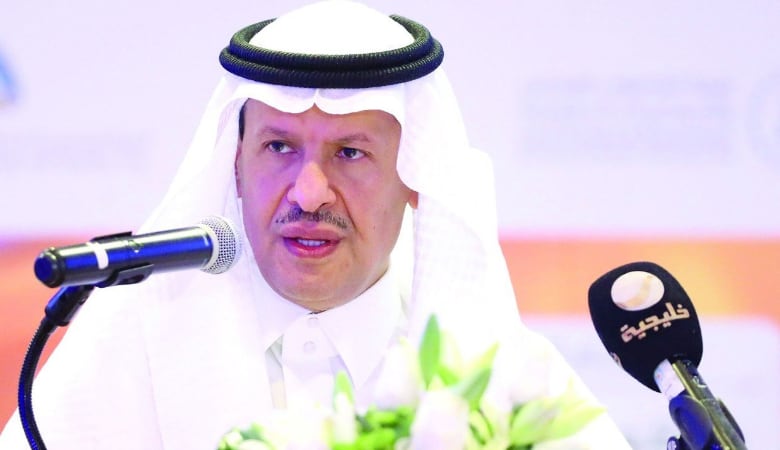 According to the Saudi Arabian Energy minister, the corona virus will have minimal impact on demand. Prince Abdulaziz bin Salman has compared the loss of lives and hiccups in the economy something similar to the outbreak of SARS in 2003, which he says did not heavily impact demand.
Strangely, everyone else is prepared for the worst slump in oil consumptions as demands have been at an all time low in the first time in the last 15 years. According to Mr. Salman, "The current impact on global markets, including oil and other commodities, is primarily driven by psychological factors and extremely negative expectations adopted by some market participants despite its very limited impact on global oil demand."
Using the same reference point, Goldman Sachs has estimated something more negative and said that oil demand could drop by 260,000bpd on the corona virus outbreak in saudi, with oil prices dropping by around $3.
COVID-19 Outbreak in Saudi:
The outbreak of the corona virus has pushed economies into state of lull. It will take time and huge effort to kick back into action and go into full throttle. The latter might only come through by the beginning of 2021. With social distancing remaining a mandate for world over, transportation will not see excessive and great use of oil. Travel and tourism worldwide has been adversely affected. Many airlines are on the verge of bankruptcy. All this also affects demand for jet fuel.
Ironically, Saudi Arabia has been forced to pick a loan of over $10bn (£6.9bn) from international banks to keep its economy afloat. The oil rich country which depends on revenue from oil production has faced such a situation for the first time in 25 years. Revenues from oil production have continued to go dry due to dwindling oil demand worldwide.
Related News: COVID Lockdown: Saudi Arabia works to tide over economic challenge from the pandemic