Saudi Arabia has 50 business prospects with machinery valued more than $25 billion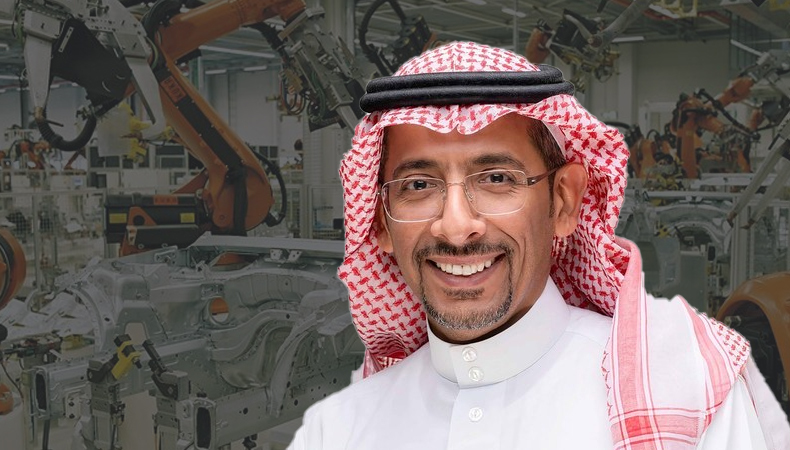 According to a top minister, Saudi Arabia would provide 50 investment opportunities in the machinery and equipment industry totalling more than $25 billion as part of its goal to encourage private engagement in the Kingdom's economic diversification plan.
Also Read – Saudi's foreign minister and US Secretary Blinken call for an end to the fighting in Sudan
These investment prospects are being developed and raised on the Invest Saudi platform to activate the National Industry Strategy, according to Saudi Arabia's Minister of Industry and Mineral Resources, Bandar Alkhorayef.
The main objectives of this strategy are to increase the Kingdom's industrial base, cut imports by up to 50%, and work towards exporting goods to regional and international markets.
The Saudi Arabian machinery and equipment industry generated an estimated $32 billion in sales in 2019 and is essential to a number of sectors, including oil and gas, petrochemicals, mining, food, and construction.
Alkhorayef said that three projects for casting and forging alone garnered more than $1 billion in investment over the last two years in a statement issued by the Ministry of Industry and Mineral Resources.
The minister continued by saying that these initiatives will help develop comprehensive value chains, from raw resources to completed goods. With an investment of $119 million, this will assist in manufacturing valves and pumps and replacing the imports of cast and forged items.
The ministry intends to automate factory operations in the Kingdom, and Alkhorayef, who is also the chairman of the National Industrial Development Centre, used the remark to discuss technology being utilised to create future factories.
In order to advance the Kingdom's robotics industry, he continued, the machinery sector is collaborating with a possible investor to manufacture industrial robotic arms.
He also emphasised the necessity of policies and regulations created by the NIDC's machinery and equipment sector in collaboration with the Local Content and Government Procurement Authority in order to preserve and promote existing factories.
The minister continued by saying that the NIDC and the Public Investment Fund are collaborating to develop a business plan to capitalize on investment opportunities in the industrial sector.
Also Read – Saudi Arabia is one of the top 5 donors to the Turkiye earthquake fund
He said that two of these have been nominated for final evaluations, while eight of them have been chosen for initial evaluations.
The minister added that a number of seminars and bilateral talks with foreign investment businesses are being planned to increase finance and technology transfers to the Kingdom.