Saudi's Tabuk annually produces 150 tons of high-quality figs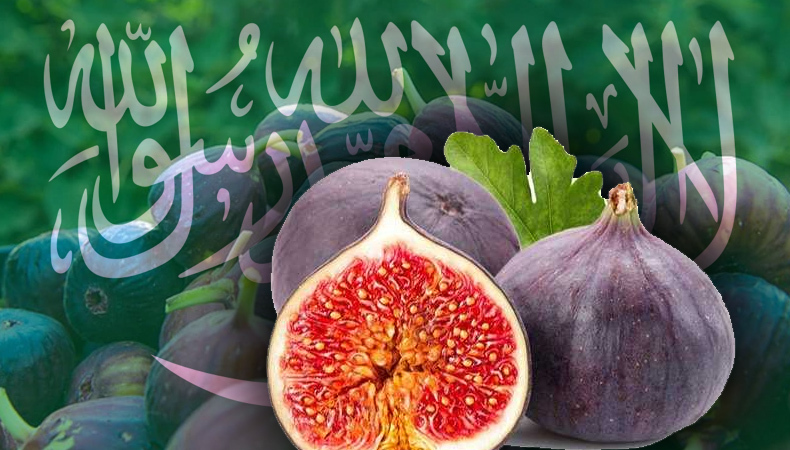 One of the notable locations in the Kingdom, Tabuk contributes significantly to the needs of the nation by producing various agricultural crops on more than 14,500 farms spread across an area of more than 270,000 hectares.
According to the Saudi Press Agency, farms in Tabuk gather figs from more than 55,000 trees that generate roughly 150 tonnes of fruit annually from July through October alone. Approximately 27,000 tonnes of figs are produced annually by the Kingdom, which is 107 percent self-sufficient.
Therapeutic dietitian Mona Al-Balwi noted that eating figs has several health advantages because the fruit is high in potassium, which lowers blood pressure and protects the heart. It is also rich in calcium, which keeps bones healthy and prevents osteoporosis, and includes essential fibres for the intestines.
Al-Balwi asserts that due to their low glycemic index, which gauges the blood sugar level after consumption of various foods, figs are also safe for diabetics. Fresh figs are preferred over dry figs by diabetics because fresh figs have a lower sugar content than dry figs do.
Read more : Saudi Arabia en route to becoming drug capital of Middle East
However, because figs are high in potassium, kidney dialysis patients should speak with their therapeutic dietitian before consuming them.
The region's section of the Saudi Ministry of Environment, Water, and Agriculture supports farmers' attempts to expand agriculture by utilising the most modern farming methods to produce the highest-quality crops.
The ministry also helps farmers and agricultural projects by expediting agricultural loans and by providing machinery, irrigation pumps, and other equipment.
Through the Sustainable Agricultural Rural Development Program, it strives to advance the production, processing, and marketing of figs.
The area is abundant in historical artefacts and archaeological monuments, including petroglyphs, inscriptions, forts, palaces, fortifications, the Syrian-Egyptian pilgrimage route, and the remnants of the Hejaz Railway line, whose main station is in Tabuk.