How Iranian women are protesting against the alleged killing of the 22-year-old woman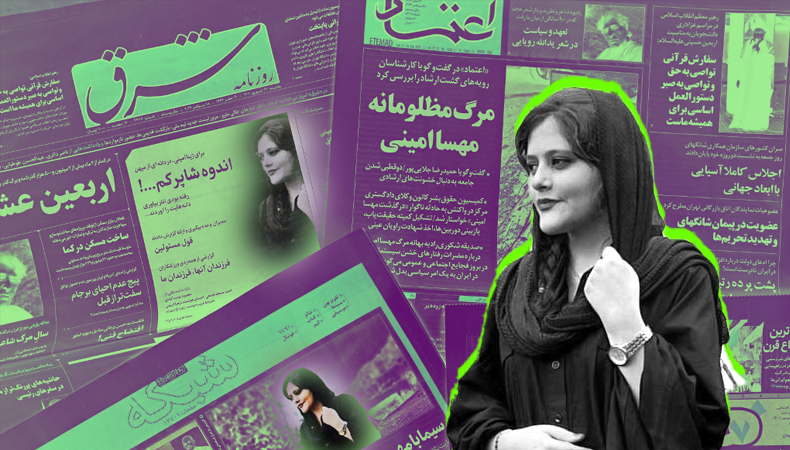 The death of a 22-year-old woman, Mahsa Amini, has sparked outrage across Iran as women protesters cut their hair and burnt their Hijabs to protest against the mandatory veiling of women in the country.
Amini was detained by Iran's 'Morality Police' for wearing the Hijab in an 'improper manner' because her hair was visible. She was reportedly assaulted in the police van while being driven to a detention centre for a "re-education lesson" on Hijab. She was sent to the hospital after falling into a coma. Later on, doctors said that they could not save her.
Subsequently, protests erupted in several parts of the country, demanding justice for Amini. #MahsaAmini became one of the top hashtags on Twitter. Hundreds of protesters also gathered around the University of Tehran, shouting "Woman, Life, Freedom." Protests also erupted at Amini's hometown, Saqez. The protests first emerged in Tehran, the capital of Iran, outside Kasra hospital, where Amini was taken by the police after she collapsed.
Read more : Woman, 22, Dies Days After Arrest By 'Morality Police' In Iran
Viral videos of a protest during Amini's funeral in her hometown also showed women protesting with their Hijabs in their hands and shouting anti-government slogans. After Amini's funeral, protestors also gathered outside Saqez Governor's office, demanding justice for the woman. On Monday, women cut their hair and burnt their Hijabs.
After Amini's death, many women have spoken out against detaining and harassing women for dress codes and dress laws across the country. They said that many women have been harassed in Iran for not wearing headscarves properly.
After the Islamic revolution (1978-79), Iran passed a mandatory Hijab law in 1981. Article 638 of the Islamic penal code states women need to wear the Hijab. According to Iran's law, it is a crime for women to appear in public, or on the streets, without a Hijab.