Syria, between war and coronavirus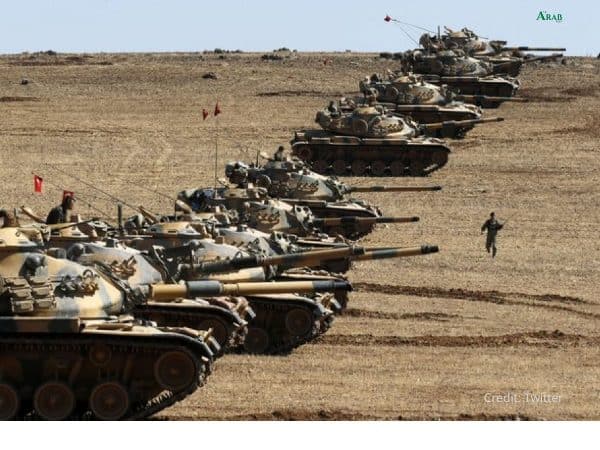 Nine years have passed since the war began in Syria. Almost half a million dead, not to mention the wounded, six million internally displaced persons and almost as many refugees who fled the country. Fighting still going on, a land battered by conflict, collapsing infrastructure, mostly non-existent human rights and now also coronavirus. According to the World Health Organization, a large-scale epidemic outbreak could have catastrophic effects for Syria, where more than half of hospitals have been destroyed since 2011 and 70% of medical and paramedical personnel either died or left the country.
If the epidemic were to spread in the Idlib region – the last stronghold of the anti-government groups where the conflict is still alive – or in the refugee camps it would be impossible to stop it because overcrowding is such as to make measures of social distancing unthinkable to contain the contagion. According to the government, which has imposed the lockdown since March 13, 9 cases of Covid-19 have been recorded in Syria even if local sources speak of much higher numbers. With the risk of the coronavirus emergency and with almost ten years of war, there is no peace for Syria and there seems to be no positive resolution in its future.
The investigative team of the Organization for the Prohibition of Chemical Weapons said in a 82-page report issued Wednesday that the Syrian air force dropped bombs containing either chlorine or sarin on a hospital and open farmland in the central town of Latamneh, injuring over 70 people and killing at least three, a surgeon and two other people. The Syrian government of Bashar al-Assad has condemned the report. In a statement on Thursday, the Syrian Ministry of Foreign Affairs called the report of the Organisation for the Prohibition of Chemical Weapons (OPCW) "misleading", saying it contained "falsified and fabricated conclusions aimed at falsifying truths and accusing the Syrian government".