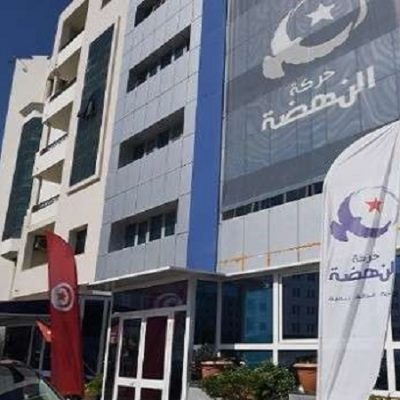 "Isn't it time for you to know, President of the frozen Parliament, that you entered the Guinness Book of Records as the most hated person in Tunisia and the Arab world?" The Tunisian journalist Rashid al-Karai asks Ennahdha leader.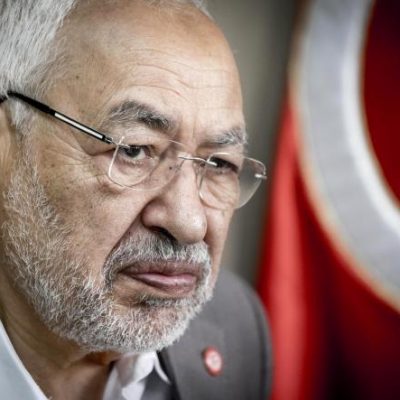 The growing popularity of the President of the Tunisian Republic, Kais Saied, who yesterday was cheered by a crowd of travelers and employees during his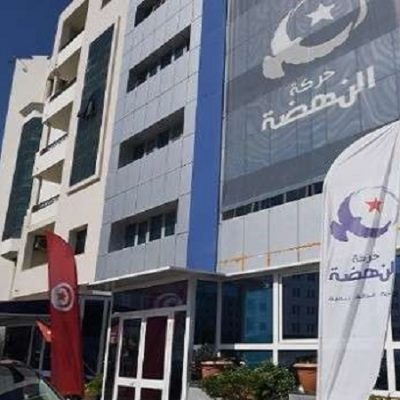 After the threats to Italy of sending migrants waves by sea, the terrorist attacks, and the bloodshed, today Rachid Ghannouchi gives us another episode of this tragicomic series aired in the international press.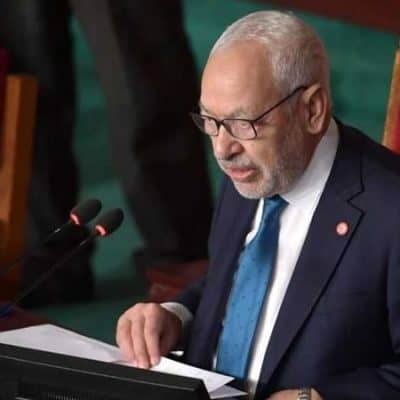 Short of other valid arguments, Rachid Ghannouchi, president of the Tunisian Islamist party, Ennahdha, and head of Parliament whose activities have been suspended by the
The head of State affirmed the right of Tunisians to live in dignity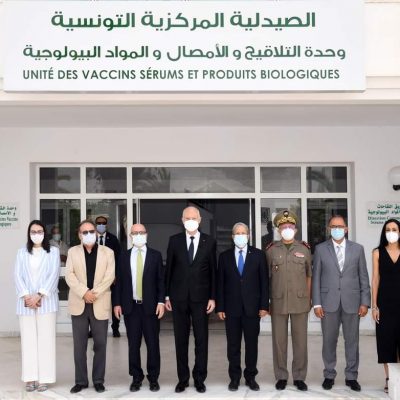 Tunis collected over 6 million vaccine doses in one week as Ennhadha leadership shouted at coup.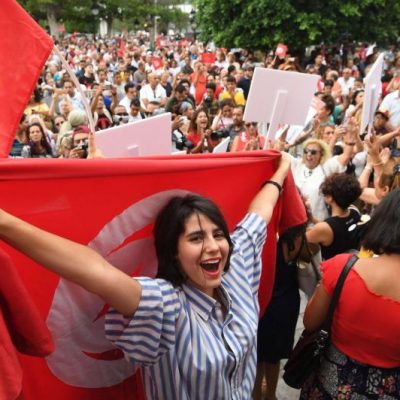 The Tunisian lawyer and editor-in-chief of the economic magazine l'Observatoire Économique comments for The Arab Posts the recent developments in Tunisia.
Ennhadha executives, such as Radwane Masmoudi, say 'it's a coup, don't donate the vaccines to Tunisia' after the international community and the European Union started helping us with vaccines and medical oxygen. Tunisian journalist Sofiane Ben Farhat exposes the direct responsibilities of Ghannouchi and the deputies of Ennahdha in the tremendous health crisis Tunisia was experiencing before July 25.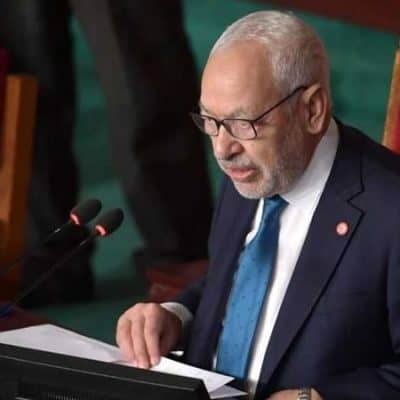 The motion of no confidence against the president of Tunisian parliament, and leader of the local Islamic party Ennahdha, Rachid Ghannouchi, has not passed. With