Top 5 Most Popular Dating Apps For Relationships You Need To Know About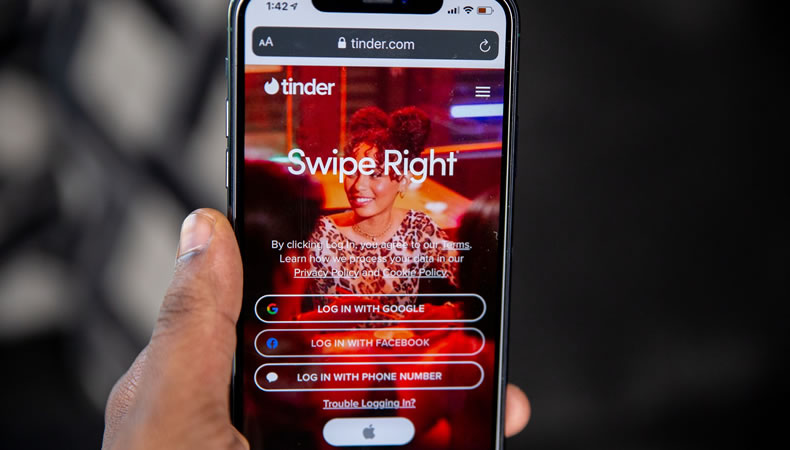 Whether you are looking for a meaningful long-term relationship or short-term relationship, you can find your perfect match through the dating apps. Today, we present you with the top 5 most popular dating apps for relationships.
Top 5 most popular dating apps
Here is the list of the top 5 most popular dating apps –
Bumble
Bumble is the best dating app for shy men. Here, women can start the conversation. The app gives you the option to let people know what you are looking for. You can find a perfect match whether you are looking for casual hookups or long-term dating.
Tinder
Tinder is one of the most popular dating apps in the world. Tinder remains the best dating site for casual dating. However, you can also look for a long-term relationship. In this app, anyone can start a conversation. Tinder uses your location to suggest the most suitable matches.
Plenty of Fish
If you are looking for casual relationships, Plenty of Fish is a great option. The app suggests the most compatible matches for your profile. You can connect to the opposite gender via live chat and messaging. You can also make good friends using this app.
Zoosk
Zoosk is perfect for people who want a long-distance relationship or casual friendship. This is the best dating site if you want to connect with overseas users. Basic features are available for free in this app.
Match.com
Match.com is the ideal option for individuals who are looking for a serious relationship. Match.com is suitable for users of all age groups. You can search for the perfect match using the search function of the app.
These are the top 5 dating apps for relationships. Which is your favourite dating app? Share your views about dating in the comment section below.