Top 5 Successful Entrepreneurs In Turkey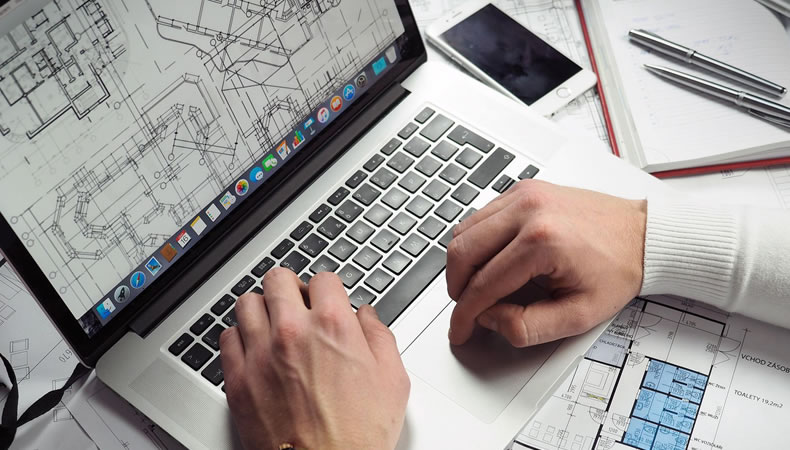 Turkey– There are many self-made business people and entrepreneurs in Turkey. The people mentioned in this article are talented and successful entrepreneurs in Turkey. Let's know about the top 5 successful entrepreneurs in Turkey.
Five most successful entrepreneurs in Turkey
Nevzat Aydın
Nevzat Aydın is a Turkish internet entrepreneur, investor and mentor. He is the co-founder and former CEO of Yemeksepeti, the leading online food delivery portal in Turkey. He founded the food delivery company in 2001. Delivery Hero acquired the shares of the company in 2015, with a total valuation of $589 million.
Kerem Çatay
Kerem Çatay is the CEO of Ay Yapım, one of the biggest companies in the television world. Ay Yapım is Turkey's leading production company for drama series, formats, and weekly and daily shows. He founded the company when he was just 25 years old. According to various sources, his net worth is around $3 Million.
Related Posts
Sedat Kılıç
Sedat Kılıç founded Alse Makine when he was just 21 years old. He has 1,467 followers on Instagram. He continues to set an example for many young entrepreneurs in Turkey.
In 2008, he developed the product called Economizer, which saves up to 90 per cent on the amount of gas used in welding machines. Many companies use Kılıç's Economizer.
Arzu Kaprol
Arzu Kaprol is one of the most successful entrepreneurs in Turkey. She has been designing the women's collection of the Network brand under Altınyıldız for nine years. Her brand,
Arzu Kaprol has 45K followers on Instagram.
Aylin Yazıcıoğlu
Aylin Yazıcıoğlu has 22.6K followers on Instagram. After working as a chef in various restaurants, she opened her own restaurant in Istanbul with her partner Kaan Sakarya, on the top floor of the Tomtom Suites boutique hotel.
This is the list of the top 5 successful entrepreneurs in Turkey. Who is your favourite Turkish entrepreneur? Apart from these entrepreneurs, which other entrepreneurs would you like to see on this list?