Jordan Gets Silo Restructuring Help From UAE For Grain Security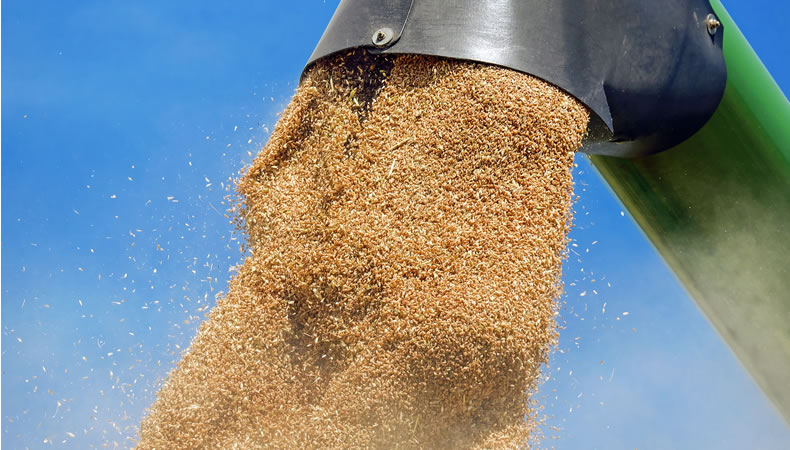 Jordan– Food insecurity is becoming a real issue. Whether it is economic slowdown due to Covid-19, environmental concerns or war, any one of these reasons has been enough to precipitate the crises.
African continent is already reeling under the threat of famine and malnutrition and remains heavily dependent on imports. So, does many other Middle eastern countries like Jordan and Egypt that are heavily import driven and meet their grain needs by suppliers like India, Ukraine and Russia.
UAE is working ahead of time. It has refurbished existing food silos in Jordon that will help meet the needs of both countries. Under the Abu Dhabi Fund for Development, UAE has now completed a $70 million refurbishment and expansion of two grain silos in Jordan. According to formal statement by the fund, the two silos will be located as follows- one in the area of Jwaideh near Amman and another near the southern port city of Aqaba. They both have undergone "extensive renovation" and now have the capacity to store 120,000 tonnes and 100,000 tonnes of wheat and barley respectively.
Related Posts
This is a huge development for Jordan that is also reaching out to build ties to sustain its food supplies that are heavily import driven. Most of its wheat supply comes from Romania. Due to the ongoing war, the supplies have been hampered as transport lines remain compromised.
In May, Anwar Al Ajarmeh, head of the state-owned Jordanian General Company for Silos and Supply had shared how food security is something that cannot be immediately achieved as the economy runs on 95percent wheat and 75percent of rest of the products imported. Sugar prices had also risen as their main exporters in Brazil had raised their own prices. It now confirmed that Jordon is planning to raise its silo capacity to 2.3 million tonnes from the current 1.6 million tonnes by 2023.
The UAE is Jordan's main ally in the region. Last month Abu Dhabi's holding company ADQ said it will invest $10 billion in mining, textiles, pharmaceuticals, food and fertiliser production in Jordan and Egypt. ADQ did not provide a breakdown of the proposed investment.