Turkey slams killing of 13 Turks by Kurdish militant group, vouches for revenge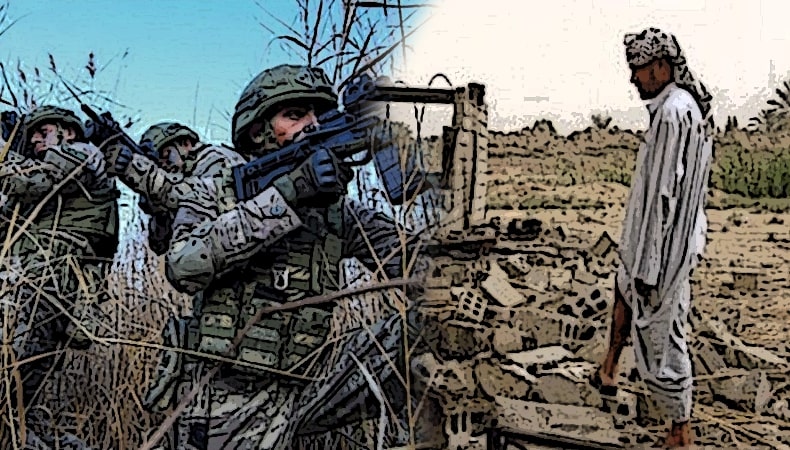 On Sunday, Turkey reported the killing of its intelligence officials and military personnels by the militant fighters of Kurdistan Workers Party (PKK). As per the reports, the group, designated as terror outfit by Turkey, US and European Union, kidnapped 13 Turkish people including several military officials. The captive Turks were killed by rebel Kurdish fighters in a cave in northern Iraq, as the group has its stronghold in the Qandil mountains of Iran.
The governor of Malatya province, located in southeast Turkey, said that among those killed by PKK fighters included six Turkish military officials and two police officers, who were kidnapped by the outlawed group in separate incidents in 2015 and 2016. He added that the authorities were yet to identify three other dead as their autopsy report was being awaited. One of the senior security official told Reuters that Turkish intelligence personnel were also among the dead.
The rebel group broke the news of the killings on its website, stating that during the clash between Turkish and Kurdish fighters, some of the captives it was holding as prisoners had died. The group denied ever torturing the prisoners.
Last week, on February 10 Ankara launched a military operation against the PKK in northern Iraq's Gara region, located about 35 km (22 miles) south of the Turkish border. Turkish Defence minister Hulusi Akar said that in the ongoing military operation, forty eight PKK militants were killed while three Turkish soldiers also lost their lives and three got injured, Akar added that out of the thirteen kidnapped by the militant group, twelve Turks were shot in the head, while one was hit in the shoulder.
"According to initial information given by two terrorists captured alive, our citizens were martyred at the start of the operation by the terrorist responsible for the cave," Akar said at the operation's control centre near the Iraq border.
The Turkish communication director Fahrettin Altun took to Twitter to mention that as the country was aching with the loss of its people, murdered by PKK militants, it was determined to "chase down every last terrorist hiding in their caves and safe houses". He said, "Our revenge will be painful. Our justice will be swift." He also criticised the western powers for remaining quiet over the attacks and added that Ankara would take "steps against individuals and groups glorifying and encouraging terrorism at home and abroad".