Virtual currency boosts business in Middle East, paces up the economy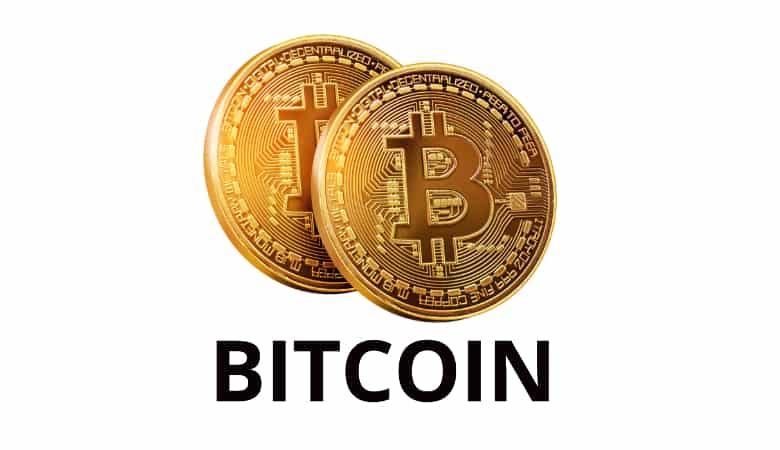 Rain, the first licensed cryptocurrency exchange in Middle East that was launched in 2017 holds the market of digital currency. This company leads the market of digital assets in Middle East region by aiding the trade and exchange of digital currency for conventional money.
Digital currencies are the face of new age business which are impossible to counterfeit. With no physical assets backing it and no guarantee by central banks, they are the latest trend in global economy that is here to stay.
But setting the market in region was not easy for the founders of Rain, Yehia Badawy and three business partners. Convincing the financial regulators to endorse in a non-existent business was a big hurdle followed by getting the clients.
These decentralized currencies exceed 2000 globally that are outside the bubble of traditional market.
When Badawy drafted the business plan with his partners, the only region left was Middle East with no digital currency and licensed cryptocurrency exchange. Also the scant local interest in this domain was to be dealt with.
Badawy shares that despite of regular efforts the regulators didn't "understand or were unwilling to engage in cryptocurrencies."
Two years after Central Bank of Bahrain agreed to have a trial for cryptocurrency in 2017, Rain became the first Middle East venture to join an international exchange group.
Rain is now boosting the economy in region with $2.5 million seed funding being sealed last July. More than thousands of people across 50 countries use this platform to trade and exchange crypto assets in a sphere with security synonymous to bank-grade.
Recently, a parallel was signed between Rain and early internet service providers (ISPs) like America Online.
Badawy said, "We look at ourselves as the ISPs of the crypto industry. This is where we are providing the initial liquidity to the region, as the ISPs did for the internet."
As the cryptocurrency industry is making its hold on the Middle East region, more such ventures are expected to come up in future. Badawy predicts that this will boost the economy of the region and a stronger global standing.