Dozens Of Media Outlets In Kuwait Are Under Scanner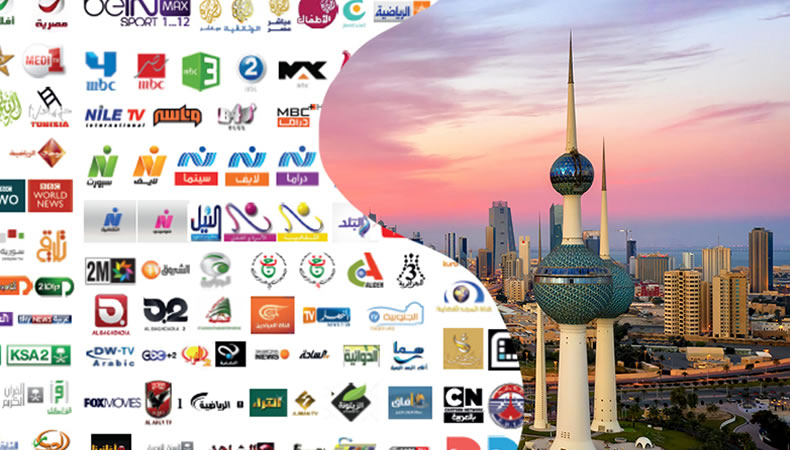 Kuwait-Many media organisations are under the scanner in Kuwait. The authorities are investigating dozens of media outlets and have revoked licences of many others over violations of Kuwait's information codes.
Minister of Information and Culture, Hamad Rouhaldeen, has referred 73 media outlets to public prosecution in the past two weeks, accusing them of violating the country's information codes. The ministry has also decided to withdraw licences of 90 online newspapers against the backdrop of violating media laws. Legal action will be taken against these online media organisations. The ministry's spokesperson, Anwar Murad, reportedly said, "This comes in implementation of laws and legislation regulating the media work."
Related Posts
Withdrawing the licences of media outlets
Reportedly, a committee monitoring media violations had recommended referring these media outlets, including electronic papers and satellite TV stations, to prosecution for spreading the news that included "clear breaches" of media laws. The committee also recommended withdrawing the licences of these companies.
Media Violations Monitoring Committee
The newly formed Media Violations Monitoring Committee monitors all news websites, online newspapers and satellite channels. They monitor content and pictures of the media organisations. The committee makes sure that the media organisation follows the laws and regulations of the country. The committees also stressed the need to investigate the accuracy while publishing news online. These are the top concerns of the committee.
If any media outlet is found violating regulatory laws, they will have to go to the prosecution. The committee has also revoked the licenses of some of the media outlets for violating the laws.
Meanwhile, Kuwait's crown prince dissolved the parliament and called for new elections within months. Political tensions between the legislature and cabinet continue in the country. The last time parliament was dissolved was in 2016. The frequent political deadlock between parties in Kuwait led to cabinet reshuffles and dissolutions of parliament.