Will Iran's latest economic reforms affect the Vienna talks?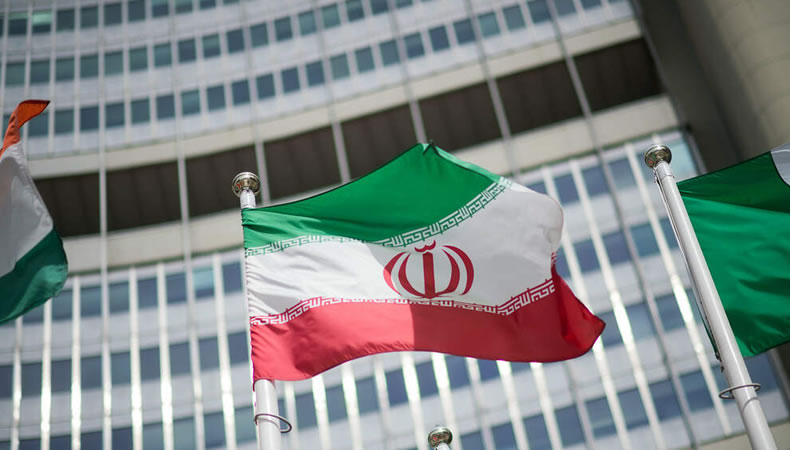 Iran– Minutes after President Raisi wrapped up a live televised speech in which he explained the reasons behind his new economic reforms, 72 million Iranian citizens received SMS messages from their back accounts informing them that a government handout of 3,000,000 – 4,000,000 million rials (roughly $10-$14) had been deposited into their bank accounts.
"It is difficult to reform how essential goods subsidies are provided, but this painful decision should not be avoided," he urged the Iranian people.
Ayatollah Raisi detailed why his administration had to take the difficult decision of lowering government subsidies for a variety of basic products and medicines, a decision that almost all of his predecessors refused to perform for fear of public outcry.
For so long, the Iranian government has been allocating billions of dollars in subsidies for basic goods and services such as flour, cooking oil, chickens, eggs, and sugar among other things.
Related Posts
Considering that most of these staples are imported from abroad, the government had to provide much-needed hard currency to make sure that ordinary people have access to the food they need on their table.
But the government says huge corruption took place in the process of importing subsidized food and that the subsidy system needs to be reformed as soon as possible.
The Raisi administration has stated that government subsidies for basic products will not be cut. Instead, the method subsidies are distributed will alter.
People will be given monthly food coupons to purchase basic products at subsidised rates under new reforms. In other words, the government claims it wants to transform the present fragmented subsidy system into one that is more focused and intelligent.
The administration is enthusiastic about the new economic policies. It also enjoys the endorsement of Ayatollah Seyed Ali Khamenei, the Leader of the Islamic Revolution.
"The actions that the administration is implementing today are crucial, and everyone should help, including the branches and various apparatuses as well as the people," the Leader remarked in a recent speech to workers.
Raisi has referred to the measures as 'economic surgery' because they are both unpleasant and necessary. Raisi has also been praised for risking his credibility to salvage the economy despite the risks that come with changes.
President Raisi has stated repeatedly that the economy would not be tied to the outcome of the Vienna talks. He made it plain that the Vienna discussions will have no bearing on his economic stewardship of the country. And present reforms are a reflection of that fundamental position.