5 Greatest & Most Famous Egyptian Singers Of All Time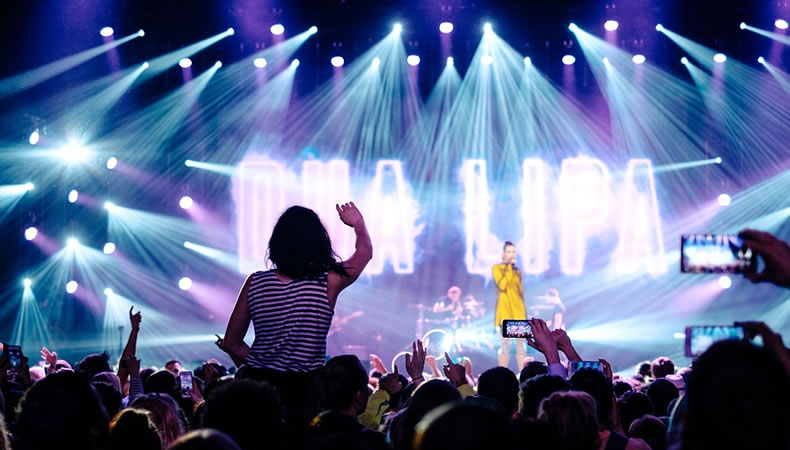 Egypt–Usually Egypt's singers used to be under pressure for creating Arabic vibes in their music. But several musicians broke the norms & produced their unique voices with amazing songs. Today we are going to list 5 greatest & most famous Egyptian singers of all time. Keep reading if you want to know about them.
List of Top 5 Greatest & Most Famous Egyptian Singers
Tony Kaldas
Antoine Kaldas has an amazing voice and is a Greek-Egyptian vocalist. He can sing in a variety of languages and musical styles, from rock'n'roll to soft ballads. Edith Piaf, Elvis Presley, plus Nat King Cole were among the icons he covered throughout his musical career.
Amr Diab
Amr Diab, a well-known Egyptian singer, was born in Port Said in 1961. He has the Guinness World Record for the most World Music Awards in the category of Best Selling Middle Eastern Artist. He's coined the term "Mediterranean music" to describe a sound that mixes Western with Egyptian beats for a distinctive and entertaining sound.
Mina Atta
Mina Atta is an Egyptian singer who has been singing since she was nine years old. He wrote wonderful love songs like "Great Stay You," which developed his amazing voice more popular. Although Atta's career as a singer is far from over, the singer-turned as a radio personality uses his voice for much more than just singing.
Related Posts
Fathy Salama
Fathy Salama is an Egyptian pianist and composer who has won numerous awards. He is best known for performing with his ensemble Sharkiat, although he has also had considerable solo success. His music blends current and old sounds to create unique sounds that appeal to a wide range of listeners. Even now, his music is spreading over the world, gaining new followers and sparking new collaborations.
Sayed Darwish
Sayed Darwish has been labeled the "Father Of Modern Arab Music," establishing him as an Egyptian music legend. He was born in Alexandria, Egypt, in 1892, and wrote songs with his heart, believing that all creativity and self-expression must be anchored in genuine emotions and goals in order to be meaningful. Even during difficult times, his songs remained patriotic and pro-Egypt.
Verdict On Most Famous Egyptian Singers
These talented Egyptian singers have created their own brand by mixing the Western vibes with their traditional Arabic music. Sometimes they also get criticized for the same by some people. But still they have a huge loving audience. Tell us in the comments section, what do you prefer, traditional Arabic music or mix up of Western & Arabic?