Agreement to use Pakistan's airspace for military operations in Afghanistan at hand: US officials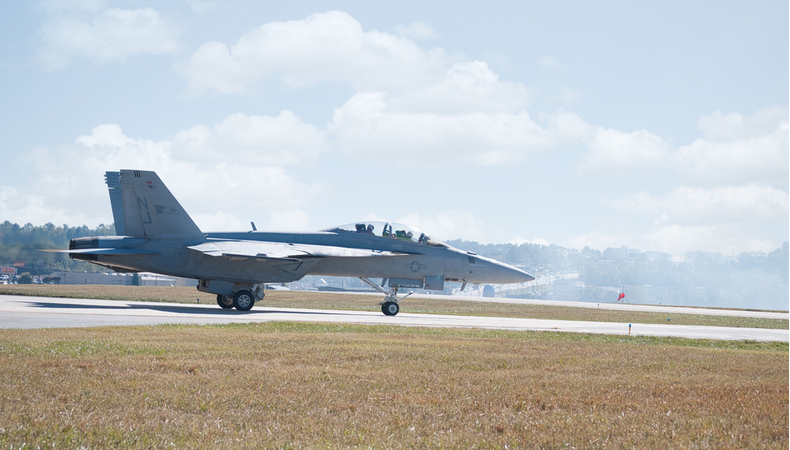 Afghanistan–The United States may have withdrawn its troops from Afghanistan but it still wants to keep a close eye on the country and its internal affairs for which it is looking for an opening in Pakistan.
As per the latest update in the matter, the Biden administration has informed lawmakers about the possibilities of coming into an agreement with Pakistan. The spokesperson for the US state department confirmed that the two countries are nearing a formal agreement that allows the US to use Pakistan's airspace to conduct military and intelligence operations in Afghanistan.
On Friday, developments about the US intentions for Afghanistan came into light. Even though it was classified briefing among the congress members, the insider revealed that America is still very much interested in Kabul and Taliban matters will continue to keep 'close eye' on its administrative calls.
It is proving to be an opportunity for Pakistan as well as it was earlier blamed for supporting Taliban and housing terrorist group leaders on its land. Following the passage, Pakistan has expressed its desire to sign a Memorandum of Understanding (MOU) with the United States in exchange for the assistance that it will be offering.
With this, the country will laos highlight its anti-terrorism measures ensuring the US and teh rest of the world that it has been making attempts to counter regional conflicts. There is nothing confirmed as of now as no official announcement has been made in this regard by Pakistani officials.
Many believe that even though things may proceed with the initial level of talks, there are no fixed guarantees to the terms agreed by the two countries as they might change in the near future.
The news broke yesterday igniting further questions of America's involvement in Afghanistan. Many officals, however, maintain that this is to keep a watch on the counter terrorism operations against ISIS-K and other adevrsaries in Afghantsan.
The US even now uses the Pakistani airspace to reach Afghanistan or conduct its military or intelligence relay drills but this time, the two nations are hoping for a formal paperwork to come into force.
The call majorly has been taken because the US did not have certainty about the duration of this practice but with a formal agreement in place, it will have an access to Pakistan's airspace. The air passage from Pakistan to Afghanistan is a crucial skyway for geopolitical reasons and it will become even more critical when the US resumes flights into Kabul to fly out American nations remaining in the country.