Iran nuclear talks on the verge of collapse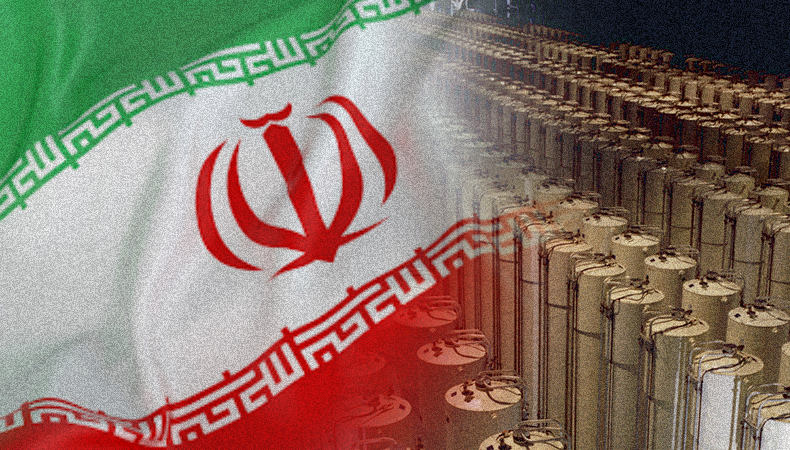 Iran– The continuing talks to bring Iran's aggressive nuclear program under control and leash the impending destruction seem to be on verge of failure. The talks that have been going on for a larger part of this year in Vienna came to an abrupt pause when Iran had its new president, Ebrahim Raisi, a political and religious hard liner known to be close to supreme leader Ayatollah Khamenei.
Since Raisi rose to power, Tehran has been dragging its feet to return to the table and resume nuclear talks. Instead, Iran is bolstered the enriched uranium production, one of the restrictions under Iran Nuclear Deal, among others which are feared to bring the country closer to having a nuclear bomb. The Iran nuclear deal, called JCPOA (Joint Comprehensive Plan of Action), was formed under then USA President Barack Obama.
The 2015 deal was between Iran, US, Russia, China and other world powers that reined in the nuclear program of Iran and in exchange eased out the sanctions imposed on it. But the deal broke down later after Iran was found to continue with uranium enrichment much higher than agreed under the JCPOA.
Now with negotiations underway to bring back JCPOA to table in mutual agreement, experts insinuate the talks are far from reaching any successful outcome. An official said, "The deal is not totally dead, but its on life support."
Washington has accused Tehran of 'dragging its feet' with State Department spokesman, Ned Price, saying "this is not an exercise that can go on indefinitely." Iran has claimed that delay in talks is due to Raisi's government still settling in. But an official said, "If they're just playing for time while expanding their program, we'll have to recalibrate our approach." It is suspected that Iran meanwhile, might be ramping up its enriched uranium production to get it some leeway if it joins the deal later.
Sanam Vakil, deputy director of the Iran program at London-based think-tank Chatham House said, "They are struggling to build a strategy and build consensus. Their foot-dragging can be seen as a leverage-building exercise, but it's also a reflection of internal paralysis." She added, "Their thinking is they can survive whatever is to come because they have survived everything thus far. But it's a dangerous calculation. They're always strategically on the razor's edge. The outcome domestically could be dangerous in the long run. Yes, they have the monopoly of violence. Yes, the economy is bandaged, but the poverty level is increasing. Debt is increasing."