Arab League summit to take place in Algeria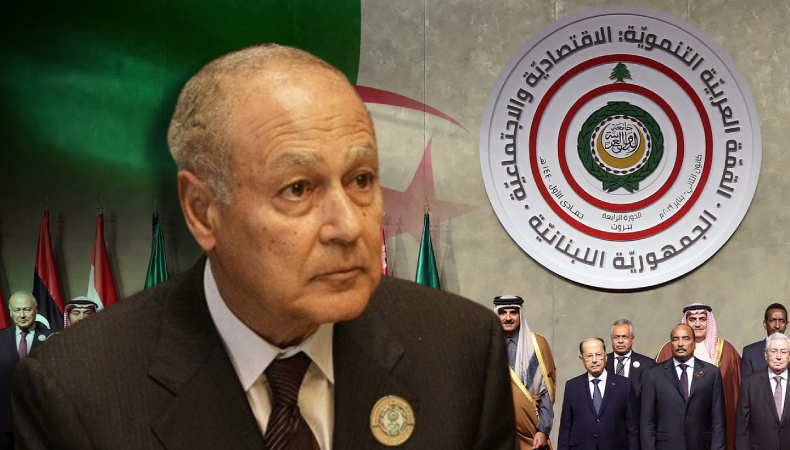 Algeria–The Arab League will hold its first annual summit in three years in November in Algeria. The bloc announced the news on Wednesday. The last Arab League summit was held in Tunis in March 2019. The Arab League cancelled the 2020 and 2021 annual summits because of the Covid-19 pandemic.
The summit is usually taking place in March. However, it is delayed this time. The organisation's chief Ahmed Aboul Gheit said that the summit will now be held in Algiers, Algeria, from November 1.
Meeting of Arab League foreign ministers
A meeting of Arab League foreign ministers was held in Cairo, the capital of Egypt, on Wednesday. The ministers discussed Russia's invasion of Ukraine. They said that there is a need to come up with a diplomatic solution on this matter. Reportedly, Aboul Gheit issued a warning that the Russia-Ukraine war "must not let us forget the Arab crises that are not over."
Related Posts
Conflict and crises persist in several Arab countries. Yemen has killed nearly 377,000 people since 2015. Hunger and disease have affected the people of Yemen. The country has been suffering because of war since 2014. The 2021 coup in Sudan resulted in its suspension from the African Union. The country has been suffering since a military coup took power in October 2021. In recent months, protesters came to the streets in large numbers in the capital of Sudan, Khartoum. Reportedly, more-conservative Islamists want a military government in the country against those who toppled al-Bashir more than two years ago in mass protests.
Libya is suffering because of the standoff between the incumbent prime minister Abdul Hamid Dbeibah and former interior minister Fathi Bashagha. The fight between both the ministers has disrupted the political stability of Libya. Arab countries are also divided over the issue of Syria's return to the Arab League. Syria was suspended in 2011 over its failure to end the bloodshed caused by brutal government crackdowns on pro-democracy peaceful protests.