Confused Signals Leads To Mess Up In West Bank; Egypt Is Furious With Israel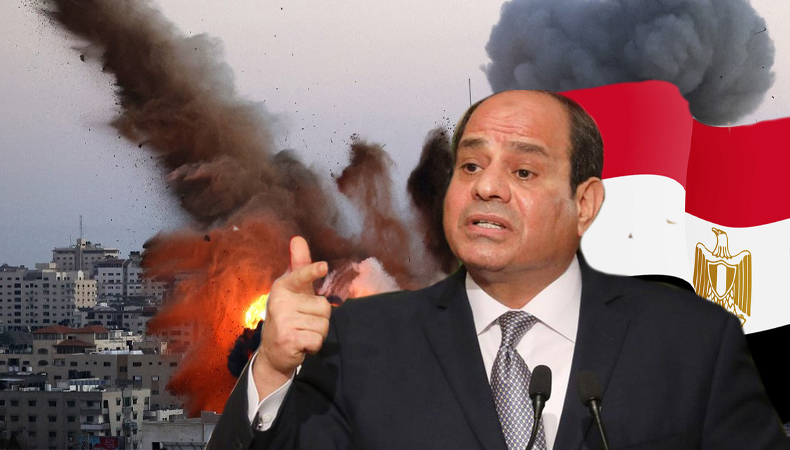 Egypt–Israel isn't making friends and isn't being appreciated for the racial way of doing things. Egypt seems to be angry this time and its not hiding it either, as Israel continues to exasperate the tension in West Bank. Despite a request made by the Egyptian President Abdel Fattah el-Sisi to the Israeli counterpart to back down the offensive in West Bank, there has been no reduction in the army raids in occupied West Bank following the three-day bombing campaign of Gaza earlier this month, according to an Israeli report.
This has angered the Egyptian President and further an isolated incident where Israeli troops killed a high-profile resistance fighter Ibrahim al-Nabulsi on August9. The attack came a day before a cordial conversation meant a ceasefire had been established between PIJ and Israel. Lapid even issued a statement after the call thanking Sisi for his "crucial role" in reaching a ceasefire agreement with the Palestinian Islamic Jihad (PIJ) a day.
Related Posts
But the attack next day seemed to have only undone everything. Apparently, the decision between the two counterparts was never relayed to top Israeli officials. Meanwhile, the frustration over the Gaza assault has been shared by the PIJ who were angry with Cairo's mixed signals ahead of the first air strikes on 5 August that killed one of the group's senior commanders. 
"[The PIJ] believe they have been betrayed by the Egyptians and that they were part of the game – to make them feel relaxed and secure just before the air strikes took place," a senior Palestinian source close to the PIJ told a local media source.
Egyptians reportedly protested, telling the PIJ they could not understand why Doha's role had been praised and Cairo's efforts to de-escalate tensions were overlooked.