Elon Musk's 5 Most Controversial & Surprising Tweets Ever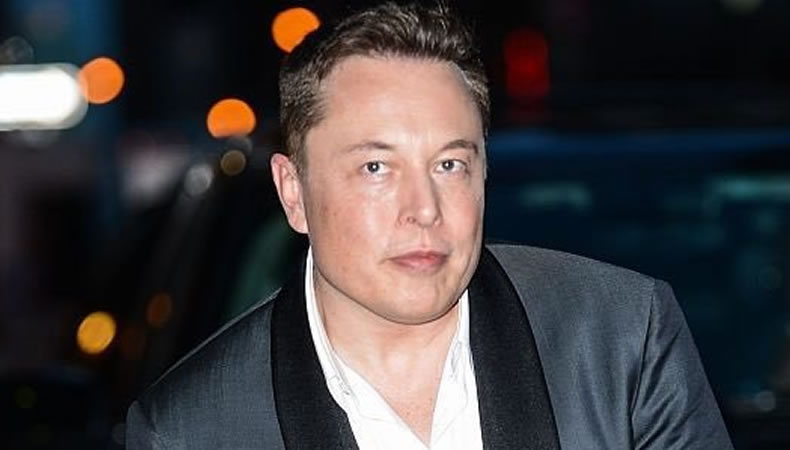 Besides being known as World's Richest Person & Tesla's chief, Elon Musk is also known for his controversial tweets. He successfully attempted to buy Twitter in the name of "freedom of speech." But do you know how many times Musk misused Twitter before buying it. Here are the top 5 most controversial & surprising Tweets by Elon Musk.
1) Let's Buy Twitter on Twitter
Musk used a Twitter poll to get to the opinion that Twitter has an issue with freedom of speech. He subsequently fraudulently purchased a majority 9% stake in the business, earning $156 million as he didn't disclose his stock acquisitions properly.
After that Musk announced an offer to purchase the company, which he announced on Twitter itself.
"Free speech is essential to a functioning democracy. Do you believe Twitter rigorously adheres to this principle?" "I made an offer https://sec.gov/Arch.."
2) Bogus COVID Laws & Tests
Elon incorrectly assumed that the pandemic would be minor at the early stage, and later propagated pandemic falsehoods regarding testing after getting Covid-affected. He also decided to use a Hitler meme to disregard government safety rules. Later he also defied Canadian government safety procedures.
"Something extremely bogus is going on. Was tested for covid four times today. Two tests came back negative, two came positive. Same machine, same test, same nurse. Rapid antigen test from BD."
Related Posts
3) Pathetic Sexiest Joke
With a disrespectful comment about women's math abilities and breasts, Elon Musk proved he never completed an HR workplace harassment class.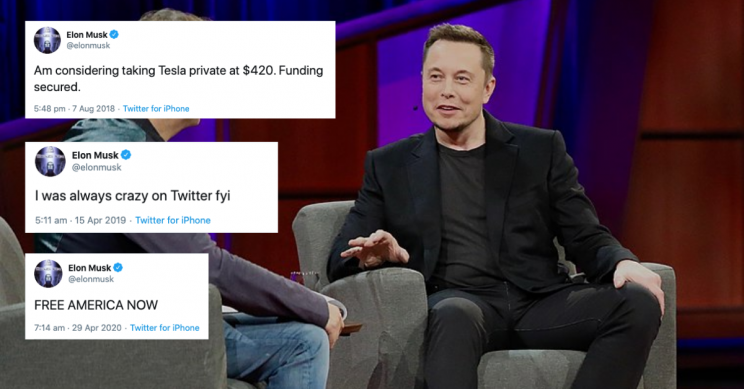 4) Fundamentally Broken
After forcing SpaceX to postpone a launch, Musk termed the regulatory agency in charge of guaranteeing the safety of space flight "fundamentally broken." The Verge later claimed that SpaceX has previously disobeyed two of the agency's safety warnings.
5) Stock Price Manipulation
Musk has manipulated the stock price several times by tweeting his opinions and (false) news regarding Tesla. This activity has been labeled "troubling" by the government at times, and illegal at others. The SEC penalized him, and he had to resign as Tesla chairman.
Elon Musk had also manipulated the market by tweeting about Bitcoin & Dogecoin. As a result now he has to take permission from the SEC for posting any such financial tweets.