China, India and Russia have advantages on hypersonic technology, says US Senator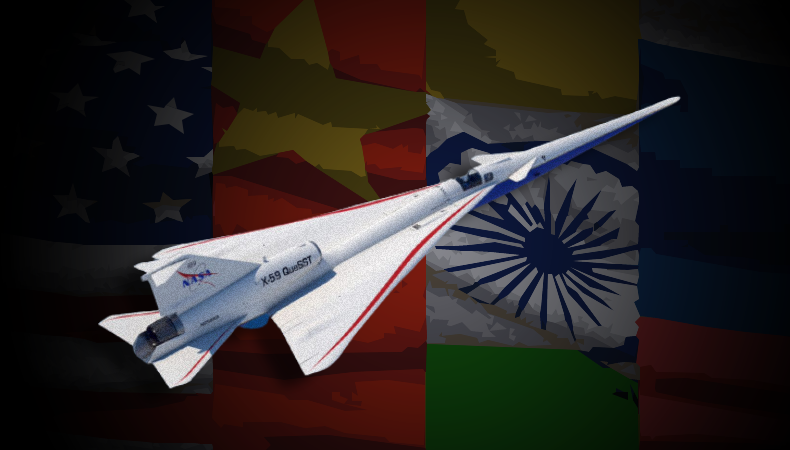 United States–India, Russia, and China have advantages on hypersonic technology, said an American Senator in Washington. The United States (US) no longer dominates hypersonic technology.
On Wednesday, the US Senator Jack Reed said, "We are in a situation where we have technological improvements. We used to dominate technology. However, that's no longer the case. China, India, Russia have advantages on hypersonic." Jack Reed is the Chairman of the Senate Armed Services Committee. He asked Dr William LaPlante to address these issues. LaPlante is a seasoned national security leader with nearly four decades of experience in acquisition and technology. Reportedly, he said he hopes to begin immediately to accelerate getting into the mainstream weapons systems.
Reportedly, the US used to dominate the technology world. Dr William LaPlante said that he will work with the programme officers to do continuous upgrades of technology so that the US can get back into this race and dominate the technology world. Dr LaPlante also said that China is a threat to the US. He said, "China and Russia pose grave risks to the global order and threaten our way of life."
Related Posts
Subsequently, Dr talked about two failed experiments of 2010 and 2011. He said, "We tested a combined DARPA (Defense Advanced Research Projects Agency), Air Force experiment in 2010, 2011." A test was conducted to fly in a hypersonic glide vehicle from Vandenberg Air Force Base to Kwajalein, the largest island on Kwajalein Atoll. The experiment failed and the US stopped the work. DARPA is a research and development agency in the US.
LaPlante also responded to a question of Senator Angus King. He said, "China and Russia just kept going with the tests. And so you (The US) have to test, you have to learn from the tests and just keep going." He further said that a failed test is one where one doesn't learn.