North Korea Announces Six Deaths From Fever As Covid-19 Hits The Country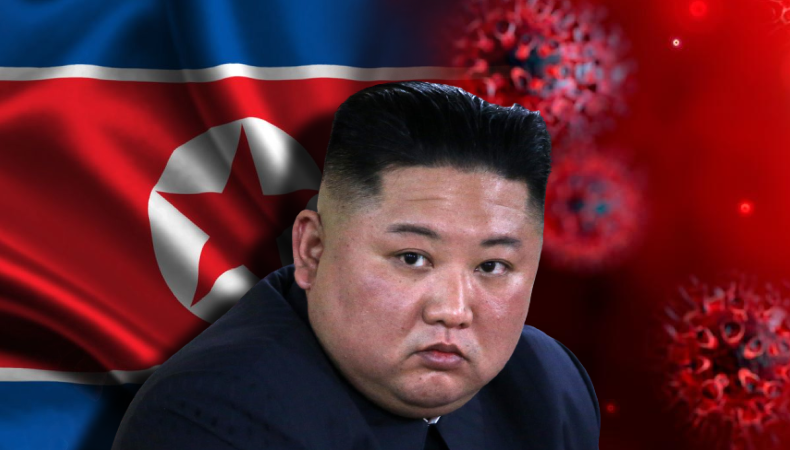 North Korea–North Korea confirmed on Friday that six people died after suffering a fever with one testing positive for the Omicron variant of Covid-19. The state media said that tens of thousands more are experiencing fever symptoms in North Korea.
A fever of unidentified origin has "explosively spread nationwide" since late April in North Korea. Nearly 350,000 people have shown signs of that fever. Reportedly, nearly 187,800 people are currently being treated in isolation.
The official Korean Central News Agency said, "A fever whose cause couldn't be identified explosively spread nationwide from late April, and six persons died." The state media did not specify how many had tested positive for Covid-19.
Related Posts
The first case of Covid-19 in North Korea
The North Korean authorities announced the first case of Covid-19 on Thursday. Subsequently, the authorities said there had been an outbreak of the Omicron variant in the capital, Pyongyang. Consequently, they announced lockdown measures across North Korea.
North Korean leader Kim Jong Un visited the anti-virus command centre on Thursday. Subsequently, he ordered a national lockdown. The authorities also placed all cities on lockdown. They ordered "people with fever or abnormal symptoms" into quarantine or isolation.
What do experts have to say?
Experts said that North Korean citizens are vulnerable to Covid-19 due to the lack of a vaccination programme and poor healthcare facilities. Experts described the ongoing situation as an "immediate public health crisis".
Reportedly, the United States has said that it has no plans now to share Covid-19 vaccines with North Korea. However, China said it is ready to provide support to North Korea in its fight against Covid-19.
In 2021, North Korea rejected offers from the international community to supply millions of AstraZeneca and Chinese-made jabs. The country is believed not to have received any Covid-19 vaccinations.