Europe next in line to push for Houthi rebels to be designated as terrorist organisation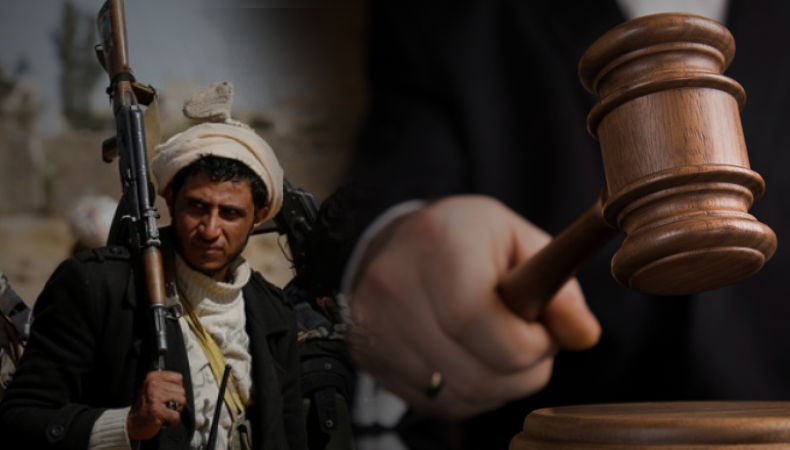 Yemen–After a lot of pressure from the Arab region, the European lawmakers are next in line to stress on the issue of aggression shown by Houthi militias in the Middle East. Their latest activities have led the European officials to urge the United States to designate Houthi as international terrorist organistaion.
Many European parliamentarians have highlighted that the Houthis are threatening lives and existence of people and that calls for a very strong action. They stressed that it is important to enlist Houthi militia as a terrorist organization due to their violations against the people and also for using and storing weapons in non-military facilities.
As per a state news agency of Yemen, there were talks regarding the Houthi movement in the country. It was held virtually by the center-right bloc in the European Parliament (EPP Group) on Wednesday. It was here that the European MPs described how Houthis are playing with human lives. It was gathered that the meeting was concluded with the Mps taking a note of how Houthis have been using civilians as human shields while also breaching many rules related to national security.
Related Posts
This includes storing weapons in residential complexes, schools and hospitals. They also called out the rebel group for converting Sanaa airport into a military base. They have previously also pushed for a solid designation of Houthi rebels as a terrorist group and yet again, they did the same post the meeting.