Gantz tells Parly, 'Israeli govt is taking the NSO spyware allegations seriously'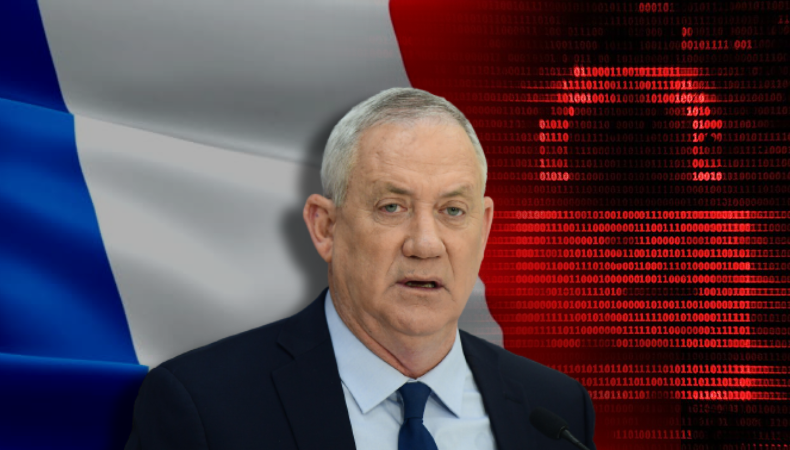 Last week, a French paper revealed that a Moroccan security agency had perhaps targeted the cellphones of French President Emmanuel Macron and various members of the French administration, following news that Israel's NSO Group might have been utilized Pegasus spyware to target activists, politicians and columnists in several nations.
On Wednesday, Israeli defence chief Benny Gantz told French Defence Minister Florence Parly during a visit to Paris that the Israeli government is seriously taking the spyware allegations.
A recent investigation published in various media houses led by the Paris-based non-profit organization called 'Forbidden Stories' said that the Pegasus spyware was utilized for hacking where cellphone numbers of many nations leaders, human rights activists, opposition party leaders, and journalist were listed.
Macron's mobile was also in the list of numbers for surveillance by Morocco, which utilized the Pegasus software, French paper Le Monde published. Moreover, the French President has also called for a thorough investigation into the matter.
A French government representative stated that Parly would "take advantage of the situation" to ask Gantz what his administration thinks about NSO's activities, which have arisen as a diplomatic liability for Israel.Israel has established a senior inter-ministerial team to probe into the NSO's Pegasus spyware allegations.
The official statement by NSO affirmed that French president was not a target and Israel only gives cyber licenses to nation-states only to deal with serious crimes and terrorism