Oscars Apologize for Racial Discrimination Ignored After Five Decades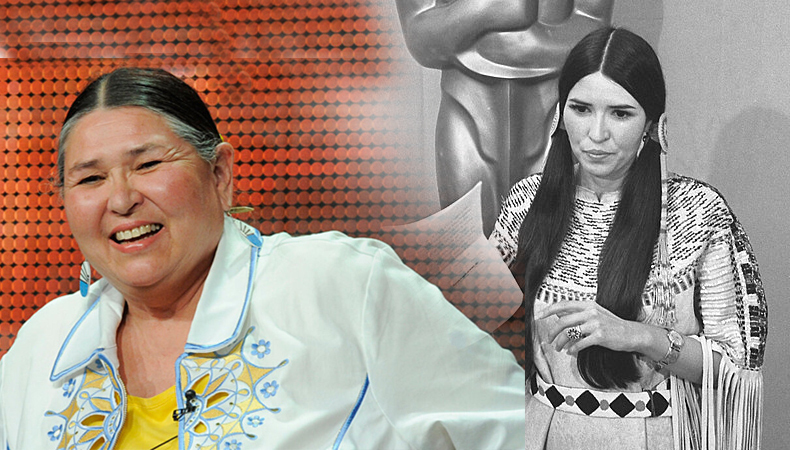 The native American activist refused an Oscar to be received by Marlin Brando 50 years ago. There was huge racial discrimination prevalent then, even in the film fraternity, when it came to actors of colored origins.
Now, 2022, Oscars committee has apologized to Ms. Sacheen Littlefeather to having stood her ground and not accepting the Oscar which was then presented to her by James Bond fame Roger Moore and fellow actor Liv Ullman.
In 1973, she appeared on live TV to refuse an Oscar on behalf of Marlon Brando, who had won the best actor prize for The Godfather. Mr. Brando had shunned the award when the industry was misrepresenting native Americans.
Related Posts
Littlefeather, then 26, was heckled and shunned by the entertainment industry following her brief speech at the awards. The humiliation seemed to have continued to be brought to justice five decades later, when the world seems to be finally accepting and embracing inclusivity.
Brando had written a much longer speech, but Littlefeather was instructed by the award ceremony's production team to keep the rejection to 60 seconds.
It was televised to 85 million people. Some media reports after the event claimed Littlefeather was not truly a Native American, but rather that she agreed to the speech to help her acting career. She was then an unknown actor and possibly in a romantic relationship with Brando, as he was known to have a string of unsuccessful loves in his life.